Cyber, Digital & Data Law
Proelium Law LLP | Legal and technical advice in the cybersphere
Proelium Law LLP combines its legal and investigative experience to provide clients with an extensive suite of capability in the world of cyber and digital law.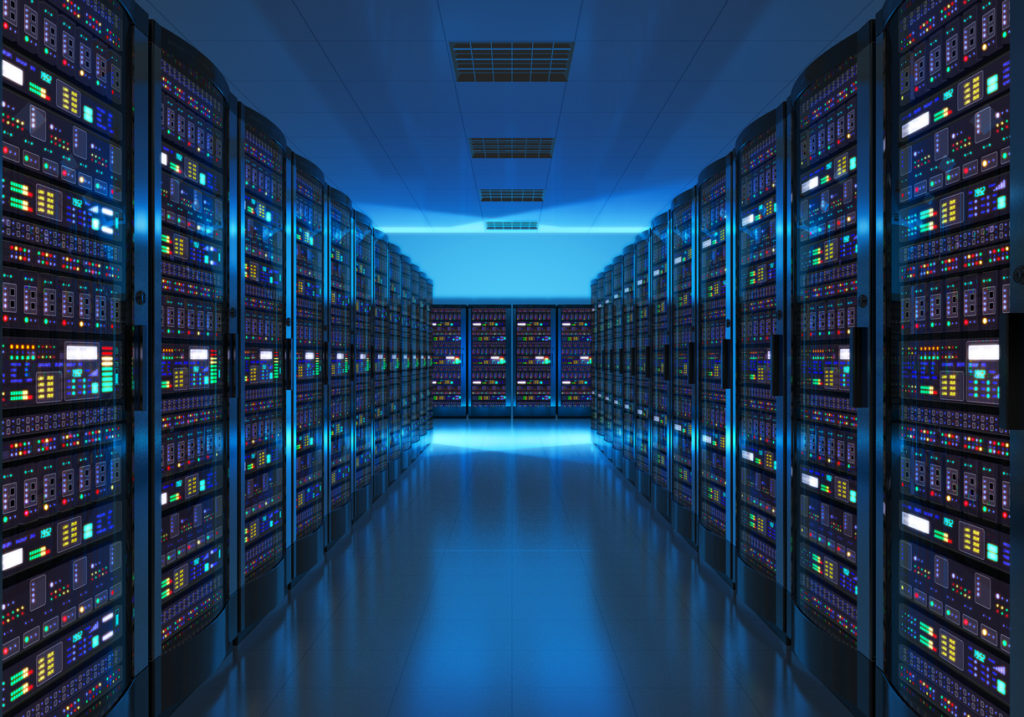 Proelium Law offers legal and technical advice and comprehensive solutions in a range of cyber law areas. The new world of cyber covers a myriad of disciplines. For Proelium Law, we are particularly active in innovative areas such as cryptocurrency and fintech, advising on the security around data protection, as well as advising clients on how to legally obtain, store, analyse and share that data with both their government and commercial clients.
Our clients include specialist internet and data-rich companies, compiling data and sharing it across a broad range of sectors. We provide comprehensive solutions, advice on compliance and regulatory expertise in the legal aspects of  operational and security matters relating to the use of data and data technology including:
Data collections & data sets
Data derived from social media
Use of software for data gathering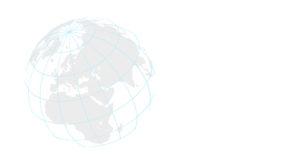 Cryptocurrency & Blockchain
CRYPTOCURRENCY & CRYPTO ASSETS - ADVICE AND INVESTIGATIONS
Cryptocurrency and blockchain are proving to be increasingly popular within the fintech world. This 'currency of the future', and the technology that it is created on, is a new and unexplored area of technology that is sparsely regulated and investigated from a legal point of view. We have been  looking at this developing area ever since its emergence, and provide legal and technical advice within this sector.
For more information on cryptocurrency – take a look at Cryptocurrency and Crypto Assets – Advice and Investigations.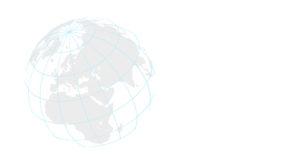 CRYPTOCURRENCY & DATA PROTECTION REGULATION TRACKERS
In an era where data is being created, gathered, stored and shared across borders exponentially, the need for protection of that data as well as understanding how to share that data is important. Therefore we have created a global Data Protection Regulation Tracker for you to use here.
Similarly, we have created a global Cryptocurrency Regulation Tracker with the latest status and legislation updates relating to cryptocurrency here.
Examples of our cyber work
Made application for a Norwich Pharmaceutical Orders to the High Court and subsequently obtained evidence of fraudulent transactions from a crypto currency exchange on behalf of a client who had been defrauded
Advised clients on requirements of Subject Access Requests under the Data Protection Act 2018
Advised specialist investigation companies on their methodology of evidence gathering in light of the Data Protection Act 2018
Contact us to discuss your requirements and how we can help