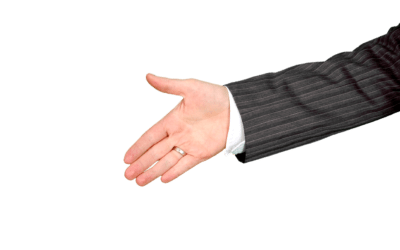 We are delighted to announce that we have entered into a co-operation agreement with Top 100 law firm Harrison Clark Rickerbys.
The venture will combine our experience of working in high risk jurisdictions,...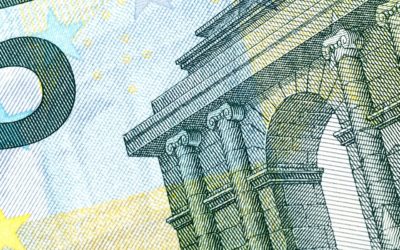 Anti Money Laundering and Counter Terrorist Financing are two subjects often linked but misunderstood.
First of all, some distinctions to understand - the activity of money laundering is where cash raised from criminal...