How Do You Measure Your Legal Risk?
The Legal Risk Map
If you are working overseas, or running a business with a focus towards hostile or complex environments, then understanding what legal risks you are carrying will be important to you.
The legal difficulties that organisations operating in this area face are many, as you will be:
dealing with complex contracts, maybe involving local as well as ex-pat staff
having to apply local laws as well as relevant domestic laws
making sure you are not breaking money-laundering or counter terrorism financing rules
understanding and applying the nuances of UK and US bribery and corruption acts
… among many other things.
Faced with this complexity, organisations find it hard to sensibly include their legal risk in their risk assessments.
A beneficial approach can be to consider your legal risk across a number of themes, taking a view on how well you address each one.  Themes that are relevant can include:
Theme 1 – Corporate structures, including memoranda of association, articles of association and shareholders agreements.
Theme 2 – Policies, including (for instance): day-to-day functioning of your company; anti-money laundering; anti bribery and corruption; third party suppliers.
Theme 3 – Commercial contracts.
Theme 4 – Succession planning.
Theme 5 – Staff/consultant contracts, their rights to work and visas.
Theme 6 – Host nation and local laws for overseas projects, extra-territorial laws and compliance with them.
Theme 7 – Duty of care, essential to avoid claims of negligence.
Theme 8 – Insurance and whether it is adequate or not.
Theme 9 – Accreditations, whether you would be ready and their usefulness.
Theme 10 – Use of weapons and armoured vehicles, dual-use goods (if applicable).
Theme 11 – Data protection, to conform to the Data Protection Act and the forthcoming GDPR.
A further step would then be to plot your scores on a radar chart, to help visualise your organisation's risk. By clever scoring you can achieve a chart whereby a tight circle in the centre of the radar chart would be the desirable goal. To discover Proelium Law Legal Risk Map Questionnaire click here.
"We provide specialist security services to government and high net worth clients around the globe. As such we operate in many permissive, non-permissive and hostile environments and rely on Proelium Law to provide multi-jurisdictional advice. The Legal Risk Map provided us with invaluable advice and a legal template to adhere to."  A sector-leading UK specialist security company.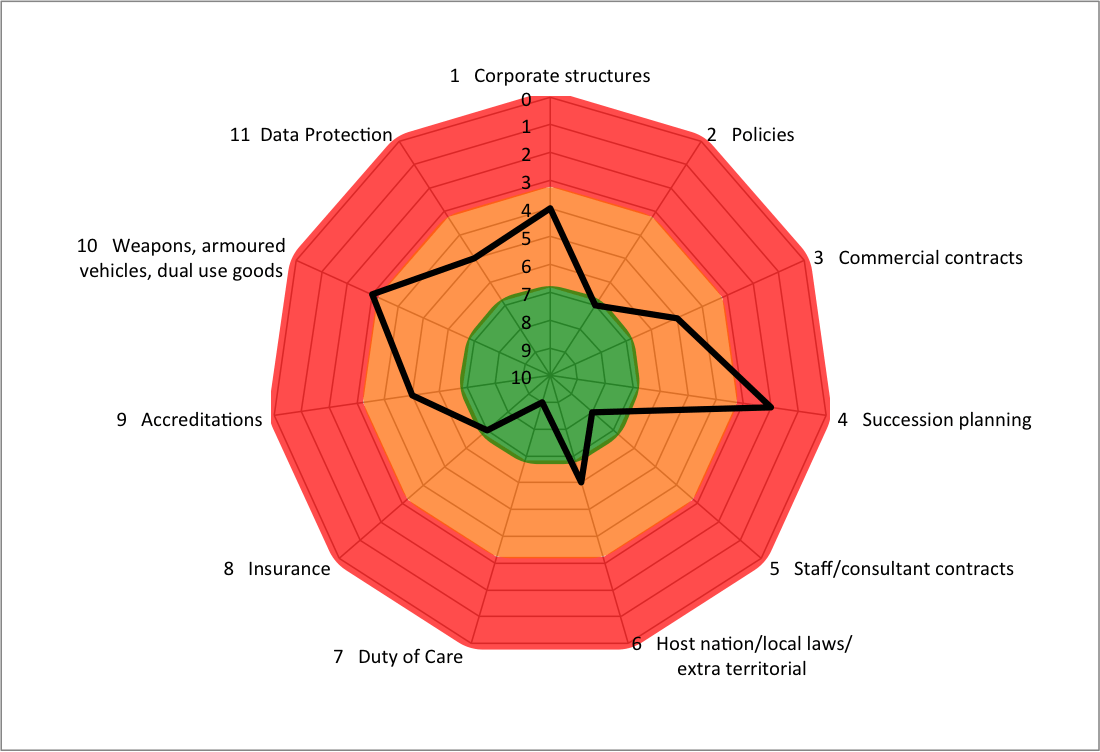 If you'd like further information, or to discuss working with us, you can get in touch via our Contact Us page
Read our latest news & articles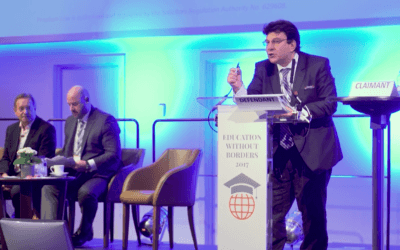 Proelium Law was asked to carry out a mock trial at Education Without Borders 2017, demonstrating the likely approach by a claimant's law firm should a claim for negligence against an organisation reach court.
read more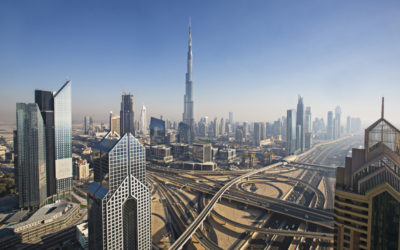 Cultural differences between people in a company, or between the employees of two companies working together in a joint venture, can create difficulties in terms of communication, teamwork, motivation, or coordination, and the impact on performance can be significant.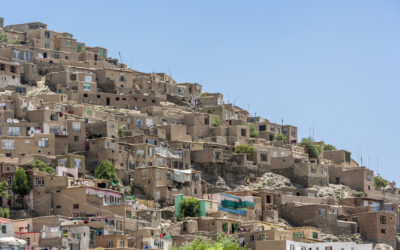 David Frend, barrister and consultant for Proelium Law has been featured in this month IN magazine and has given 7 tips for setting up a new venture in Afghanistan.
read more