Latest News and Articles
Read the latest articles and commentary from our experts
Proelium Law – Latest News and Articles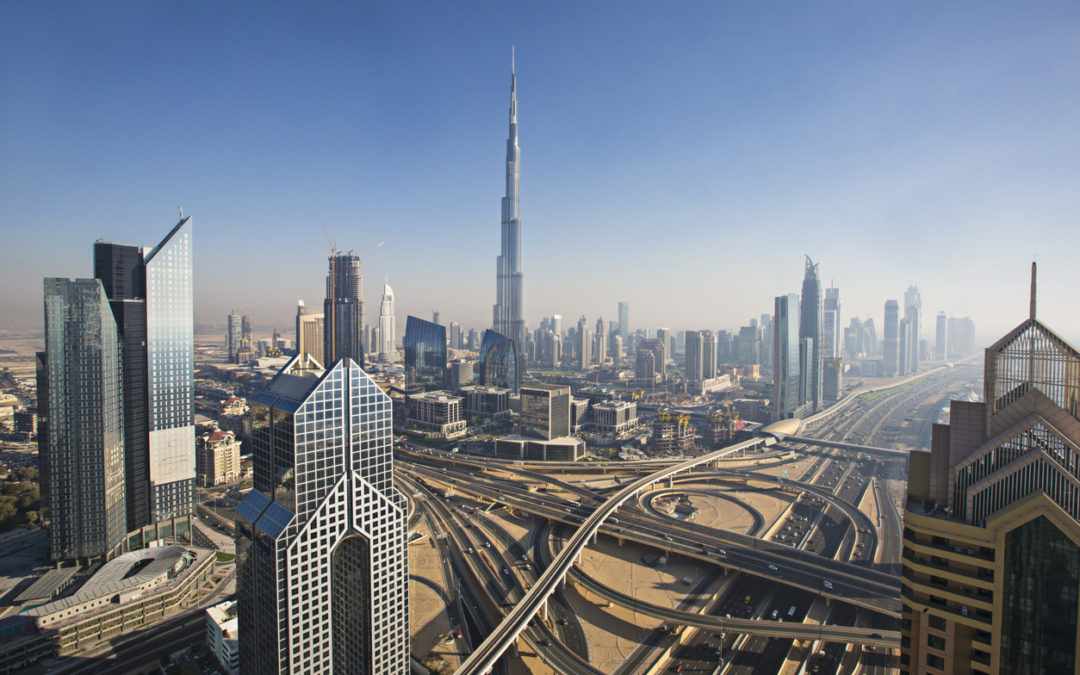 Cultural differences between people in a company, or between the employees of two companies working together in a joint venture, can create difficulties in terms of communication, teamwork, motivation, or coordination, and the impact on performance can be significant.
read more
Receive the latest Proelium Law and industry news first.
Proelium Law LLP is a Limited Liability Partnership registered in England and Wales No.OC411568.
Proelium Law LLP is authorised and regulated by the Solicitors Regulation Authority No. 629608 (www.sra.org.uk)
VAT Registration No. 242 4002 59.