Data Protection Regulation Tracker
Proelium Law LLP | The UK's foremost legal authority on high-risk jurisdictions and specialist risk services
Proelium Law LLP combines its legal and investigative experience to provide clients with an extensive suite of capability in the world of cyber and digital law.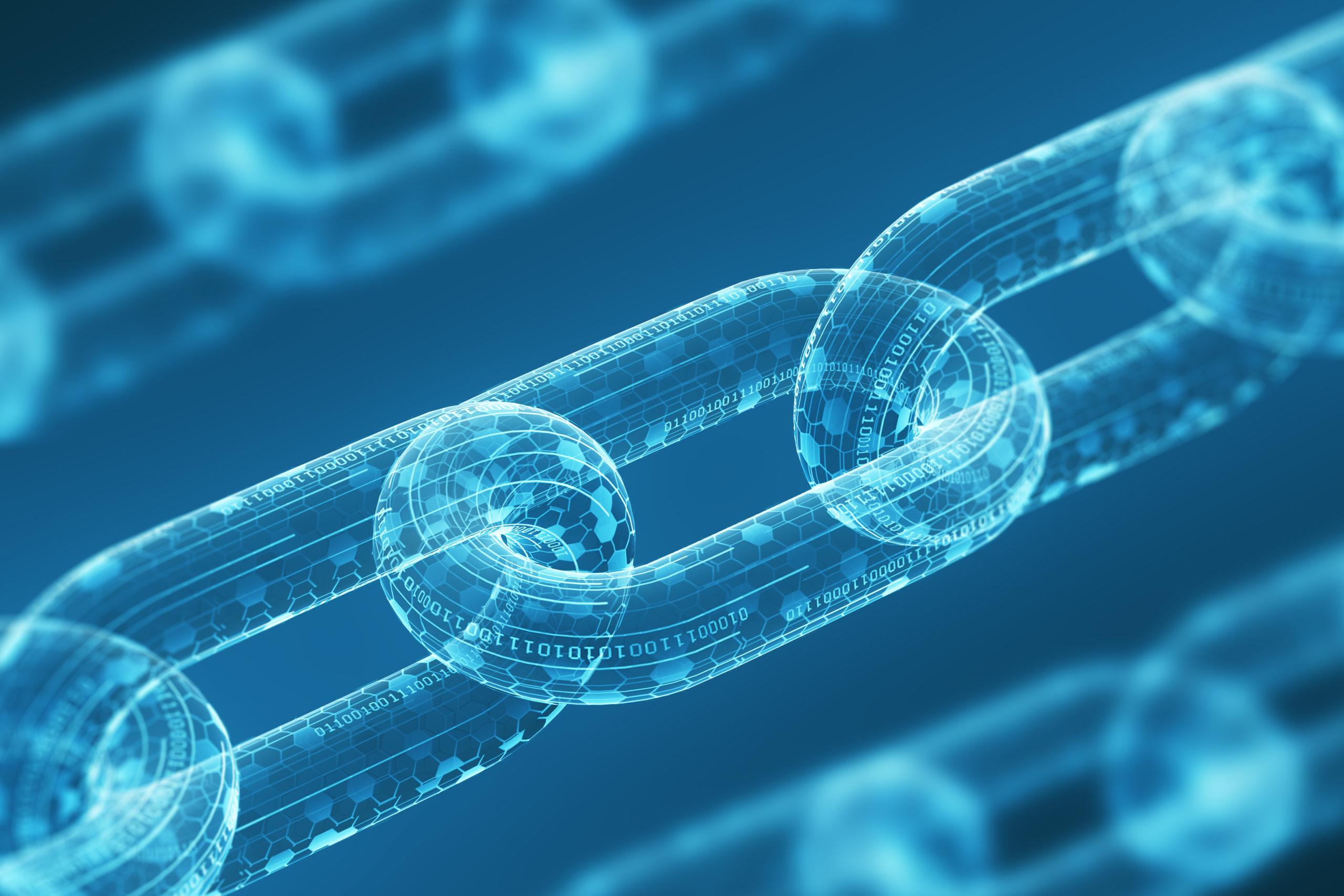 Data protection regulations
In an increasingly technology-focused world, data protection has become a matter of great importance. Whilst some countries are yet to address data privacy, many are now implementing laws that bear similarities with the GDPR.
Today, there are more than 120 countries already engaged in some form of international privacy laws for data protection data is managed through rigorous protections and controls. With many countries still in the process of drafting dedicated legislation for data protection, it is clear that data regulation will continue to evolve. 
This tracker aims to outline the data privacy legislation in each country, ranking their regulation and enforcement as one of the below:
Heavy  •  Robust  •  Moderate  •  Limited 
Please get in touch via our Contact Us page