Proelium Law LLP | The UK's foremost legal authority on high-risk jurisdictions and specialist risk services
Whilst we have a clear international focus for our clients, our UK-facing work is equally important. The UK remains a major service provider to the overseas markets across security, defence, international development and insurance.
Legal Advice and Assistance
We provide legal advice in the following areas of law: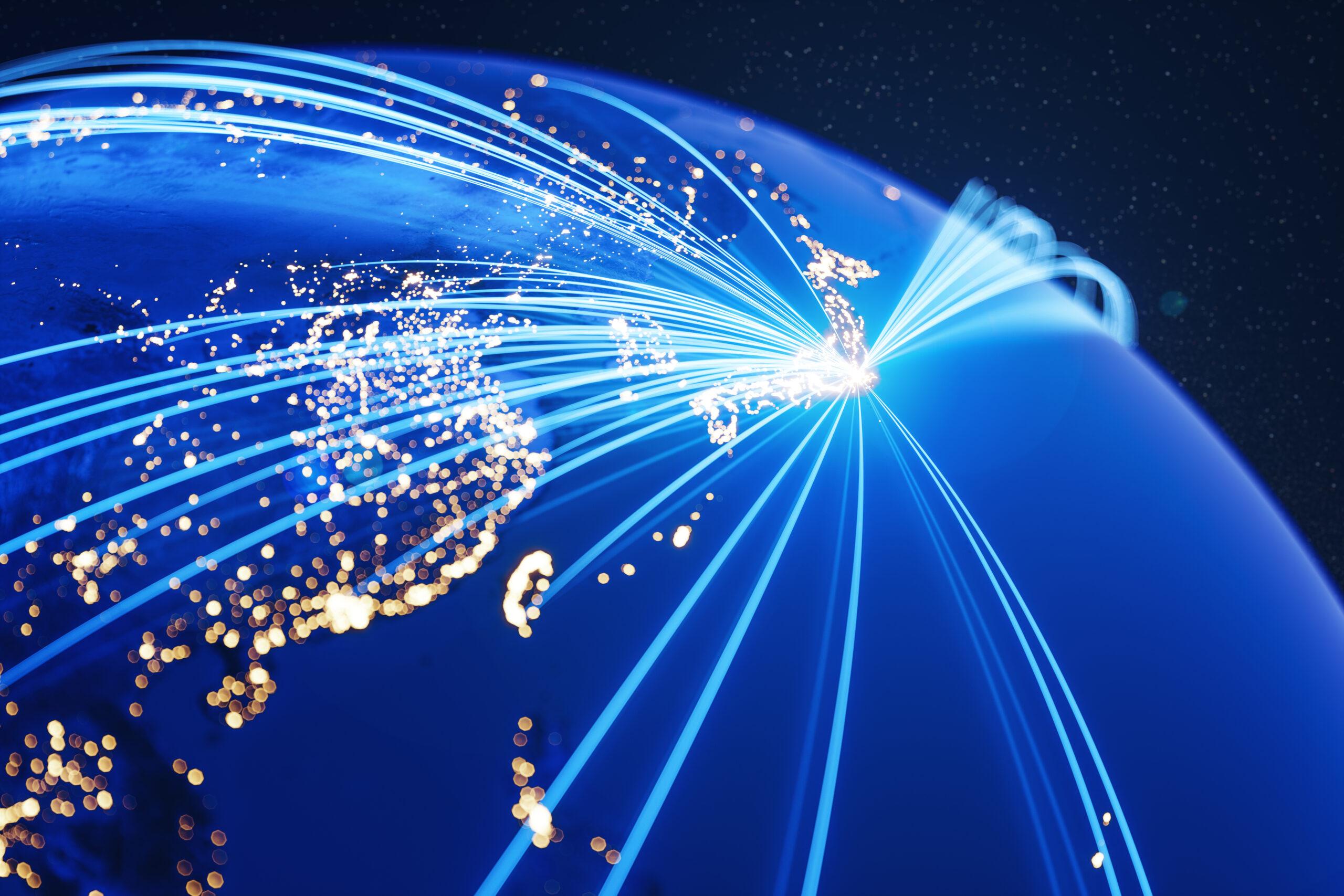 Corporate & commercial law
Public & international law
Criminal, regulatory & civil law
Litigation & litigation support
To the following sectors:
As a specialised law firm, we draw on our own experiences of not only working in the UK, but also our time spent in all of the world's hot spots over the past 30 years. Notwithstanding providing our legal services in the UK, since starting the firm, we have sent our lawyers, consultants and advisors to Iraq, Afghanistan, Bosnia, Lebanon, Kurdistan, Nepal and Yemen to name but a few. Plus the usual more pleasant places.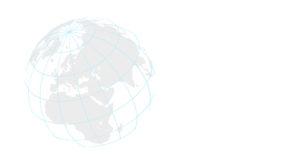 Unusually, we prefer to travel to you or on your behalf. Equally, you can meet us at our offices. Whether in the UK or elsewhere, we enjoy problem solving in difficult places and are comfortable in a suit and tie with or without a set of body armour. We also embrace technology and working over long distances we often use multi-media software to confidentially discuss your case. Whatever your needs are to obtain the right advice and assistance, we have a solution.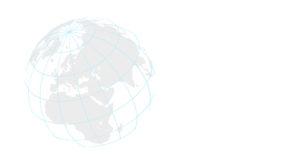 Whilst a commercial law firm specialising in high-risk and complex jurisdictions is distinctive enough, we understand that the world is ever-evolving and have invested in the future.
We provide specialist and expert advice in developing matters such as cryptocurrency and big data. For more information, take a look at Cyber and Digital Law.
Examples of our legal advice and assistance work
Secured an ex-parte worldwide asset freezing order in the UK high court on behalf of a client engaged in protracted cross border litigation in UK and Afghanistan
Investigated and subsequently advised on a duty of care (negligence) issue to a major Private Security Company (PSC) in Afghanistan following death of contractors
Provided litigation support and specialised investigative services to Lloyds of London political risk and political violence insurance syndicates resulting in significant savings and recovery of assets
Contact us to discuss your requirements and how we can help