Powering Legal Excellence in the Defence, Tech, and Cyber Industries
Welcome to our Careers page at Proelium Law.
We are a leading law firm based in the UK, specialising in corporate and commercial law, regulatory compliance, and due diligence services for clients operating in the defence and security industries, international development entities, tech, data, and cyber industries around the world.
More often than not, dealing with complexity, operating internationally and frequently in high-risk or difficult jurisdictions across the globe and in the UK.
Our team of highly skilled and experienced lawyers work tirelessly to deliver exceptional results for our clients, and we take immense pride in our success.
At Proelium Law, we believe that our people are the cornerstone of our success. That's why we are always on the lookout for passionate, ambitious, and talented individuals to join our team.
If you are interested in a career at Proelium Law, please take a look at our current vacancies below. We offer competitive salaries, excellent benefits, and opportunities for growth and development within the firm.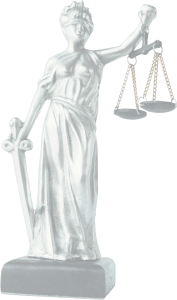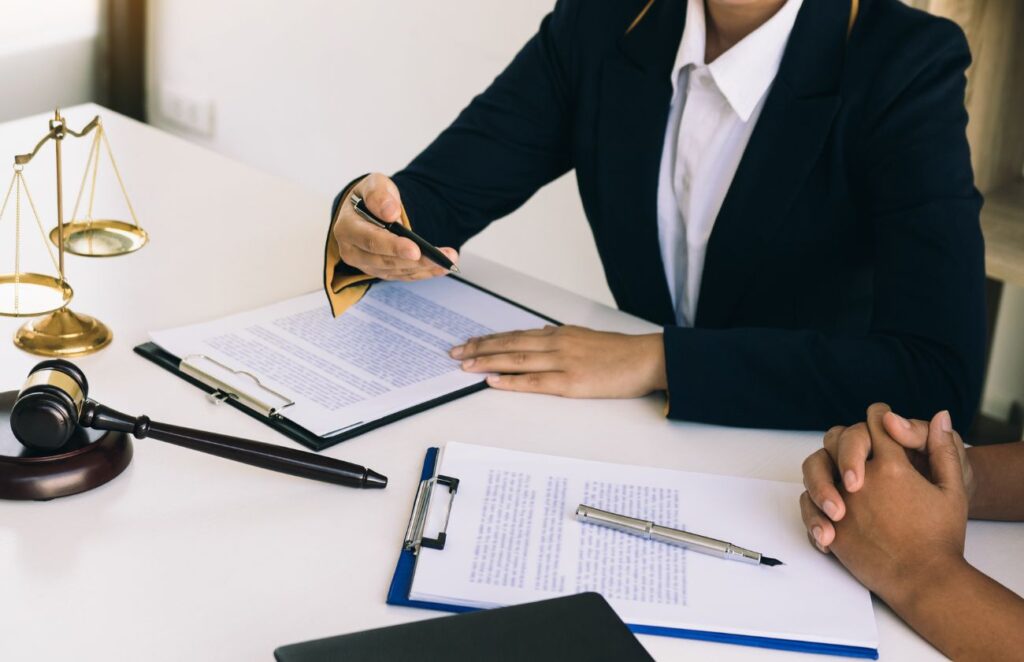 Newly Qualified to 1 Year PQE Solicitor
Join Proelium Law as a Newly Qualified to 1 Year PQE Solicitor, working on legal matters for clients in defence, security, tech, data, and cyber industries. Partner support and hands-on experience are provided to develop your skills.