PROELIUM LAW LLP
The UK's foremost legal authority on high-risk jurisdictions and specialist risk services
PROELIUM LAW LLP
Legal and technical advice in the cybersphere
PROELIUM LAW LLP
The UK's foremost legal authority on high-risk jurisdictions and specialist risk services
PROELIUM LAW LLP
Legal and technical advice in the cybersphere
PROELIUM LAW LLP
The UK's foremost legal authority on high-risk jurisdictions and specialist risk services
Specialist Investigations
Proelium Law provides legal advice and specialised services all over the world and within the digital and cyber spaces. We combine our experience as legal advisors both in the UK and in multiple overseas jurisdictions, including high-risk or complex environments.
Our widespread involvement includes working both in and with commercial organisations, governments, security and investigations industries, overseas development entities, specialist defence sector and digital, cyber and data focused companies, making us uniquely well equipped to assist our clients.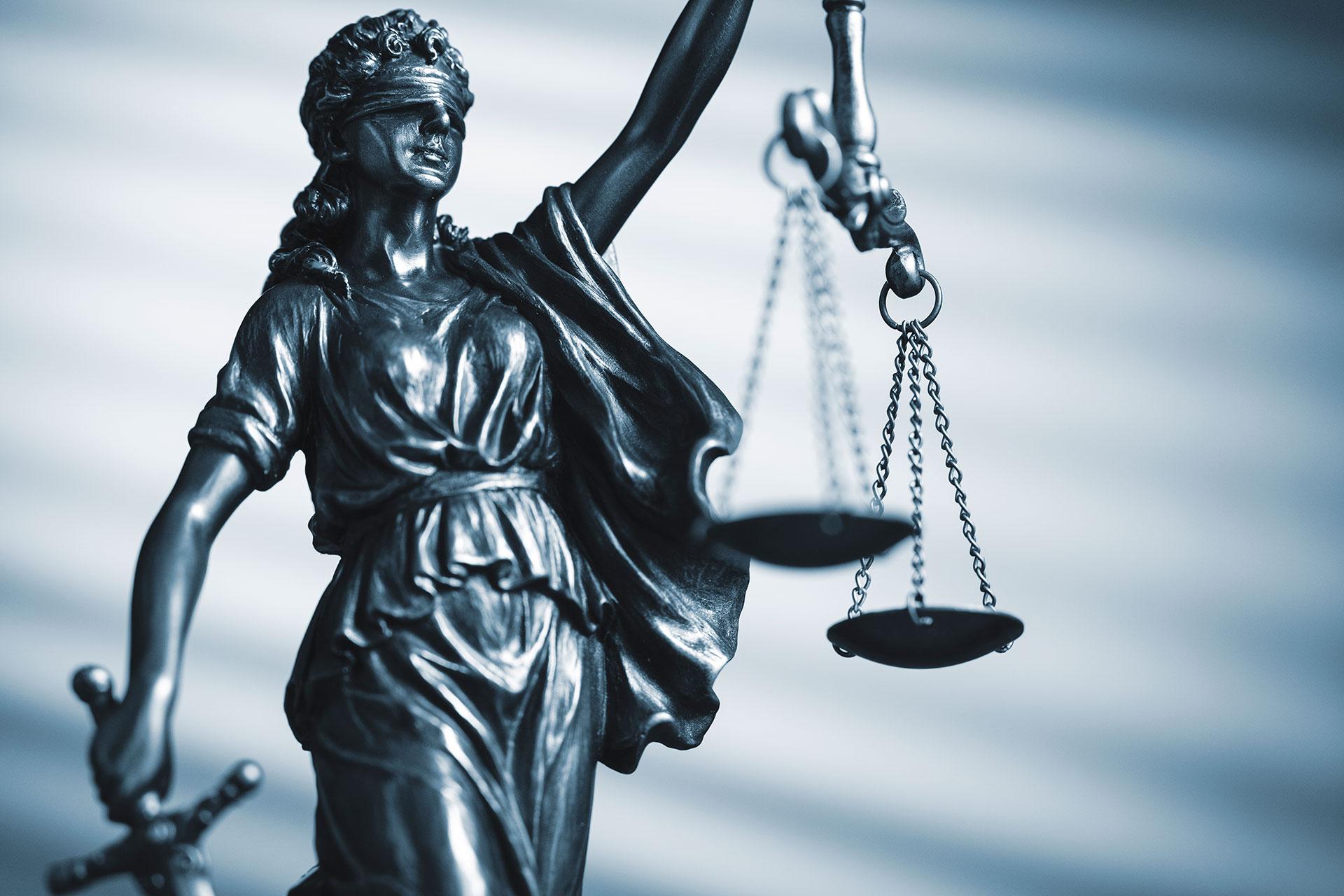 Legal Services & Areas of Specialism
Proelium Law LLP is an Alternative Business Structure (or ABS). This means we provide traditional legal services in our areas of specialism alongside other supportive offerings.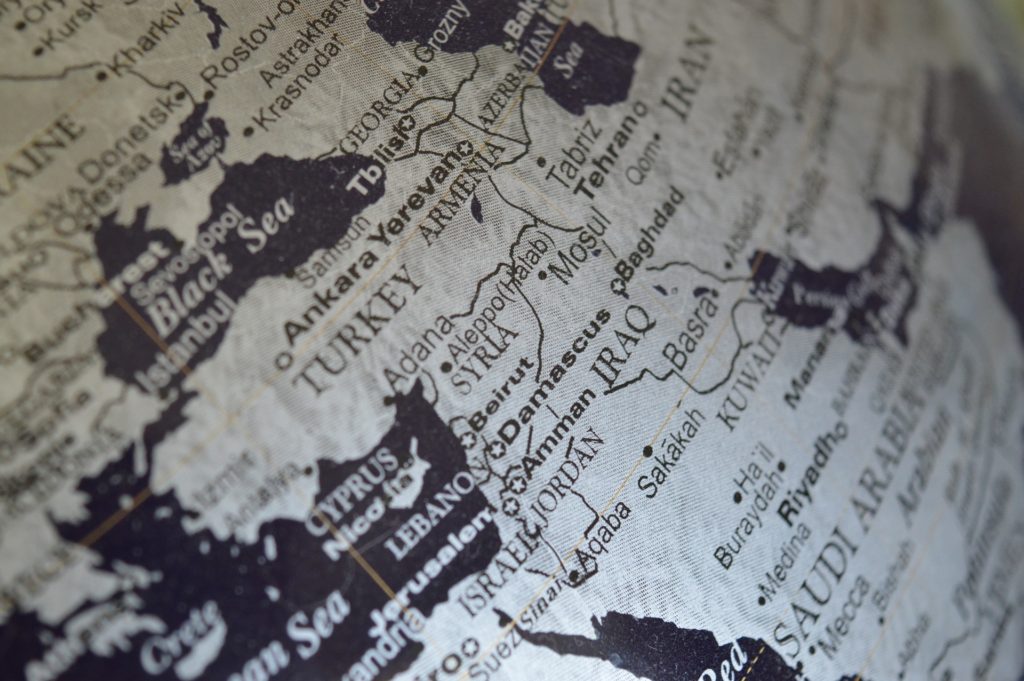 Not Just Legal Advice, But Helping Your Business Develop As Well
Companies are good at what they do, but that doesn't necessarily translate into being business-savvy when it comes to operating in frontier markets – that's where Proelium Law LLP adds value.
Give us a call or leave us a message, we will always make sure to call you back at a time suitable for you.
We understand that sometimes an email is preferable. Send us an email with any queries and we will respond as soon as we can.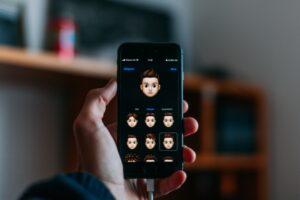 Cyber
The ICO has fined a US company, Clearview AI Inc over £7 million for using images of people in the UK that were collected from the web.
Read More »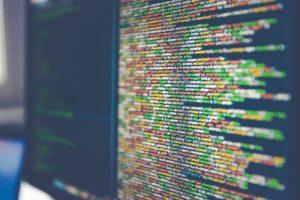 Cyber
In these times of remote working and an ever-increasing dependence on mobile phones and devices, electronic signature ("e-signature") solutions benefit almost every business and sector.
Read More »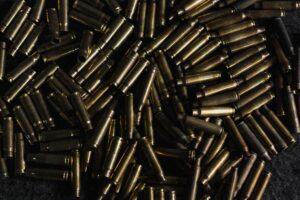 Security
As the Russian invasion began toward the end of February, the focus was rightly placed on the Ukrainian response and support.
Read More »