PROELIUM LAW COUNTRY ASSESSMENT – 07/02/2018
The Proelium Law weekly country assessment for the use of our clients, colleagues and contacts is now released.  Focusing on Iraq/Syria, Libya and Afghanistan/Pakistan this report will be updated weekly on a Wednesday.
"A UN Committee released a report to the UN Security Council urging caution over the growth of ISIS in Southern and Central Libya. It is thought ISIS is seeking to grow relations with human traffickers across the South to generate revenue and capitalize on porous borders for the free movement of fighters and weapons."
If you'd like further information, or to discuss working with us, you can get in touch via our Contact Us page
Read our latest news & articles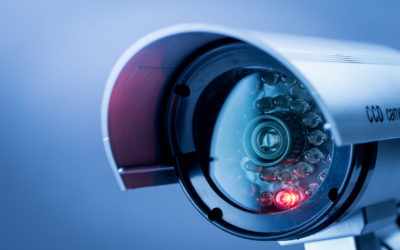 The key to the Thermal Imaging (TI) sensor (a camera and a lens assembly) will be the quality of the image. If the image quality is poor and unreliable, then user confidence will ebb very quickly, and the system will fail. The imaging device, the TI Camera (TIC), is required to provide Detection, Recognition, and Identification (DRI). DRI is the most critical performance criteria of a TIC in any role.
read more