Haftar's illness sparks succession battle in eastern Libya
After more than a week of speculation, it has been confirmed that General Khalifa Haftar, commander of the Libyan National Army and the House of Representatives in Tobruk, is still alive, after being airlifted to Paris for medical treatment.
His exact condition has been closely guarded, and rumours of his death the previous week likely prompted the response from his aides, but in spite of this, his prolonged absence has sparked what appears to be a succession battle amongst Tobruk government aligned commanders in eastern Libya.
Assassination attempt in Benghazi
Following on from this, on April 18th, a convoy transporting General Abdel Raziq al-Naduri, the Chief of Staff of the Libyan National Army, was struck by a car bomb.  Though he escaped unhurt, the identity of the attackers is not known.  But due to his closeness to General Haftar, which has caused him to be seen as a potential successor, the attack is seen as a clear indication that a leadership contest is underway.
Haftar himself has no obvious, declared successor.  His sons, Khalid and Saddam, both have command positions in the Libyan National Army, but have little combat military experience, and do not command the same kind of loyalty their father does.  Beyond the potential violence caused by a succession crisis, there is also the possibility of the Libyan National Army – in truth a coalition of former Libyan Army personnel, militias and tribal groups – fracturing in Haftar's absence.  Even if Haftar recovers sufficiently to return to frontline Libyan politics, his absence and illness have cost him credibility.
The LNA to become irrelevant?
Since Haftar launched "Operation Dignity" in 2014, he has relied on a number of international backers to support him in the Libyan Civil War.  In particular, conservative Arab regimes distrustful of political Islamism – notably Egypt, the United Arab Emirates and Saudi Arabia – have acted as Haftar's main political backers.  Russia and to an extent NATO nations (in particular France) have also supported him, but not to the same degree.
In Egypt the latest round of "Libyan Army reunification" talks are underway, with input from the aforementioned states, who are looking to sponsor anti-Islamist factions in western Libya and in Tripoli in particular.  There is a certain level of dissatisfaction among Haftar's backers with the progress he has made in combating Libya's Islamist factions, and the consensus seems to be moving towards cutting the LNA loose to sort out their own issues and rely on groups in the west such as the Tripoli Revolutionaries Brigade or the Tripoli Revolutionary Council or the RADA Special Forces.  Indeed, covert aid has been reaching them for some time now, but with the LNA mired in its leadership woes, this aid and concomitant political support is very likely to increase in the near future, and will undoubtedly have knock-on effects for security in Tripoli and western Libya.
Marc Simms is an occasional blogger for Proelium Law LLP. Marc holds a MLitt in Terrorism Studies and a Masters in International Relations, both from St Andrews. His particular interests are in emerging international security issues, unconventional warfare and terrorism.
If you'd like further information, or to discuss working with us, you can get in touch via our Contact Us page
Read our latest news & articles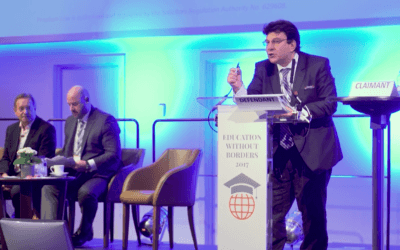 Proelium Law was asked to carry out a mock trial at Education Without Borders 2017, demonstrating the likely approach by a claimant's law firm should a claim for negligence against an organisation reach court.
read more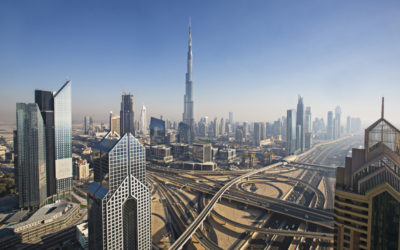 Cultural differences between people in a company, or between the employees of two companies working together in a joint venture, can create difficulties in terms of communication, teamwork, motivation, or coordination, and the impact on performance can be significant.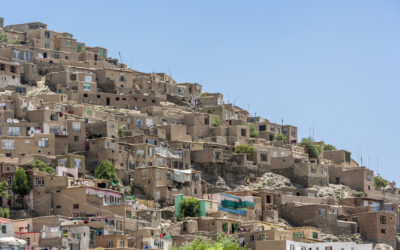 David Frend, barrister and consultant for Proelium Law has been featured in this month IN magazine and has given 7 tips for setting up a new venture in Afghanistan.
read more