Turkish army's anti-PKK operations to extend to Iraq
On Sunday March 25th, President Tayyip Erdogan announced that the Turkish armed forces were undertaking operations in Sinjar District, in Iraq's north western Nineveh Governorate.  The incursion was aimed at Kurdistan Workers Party (PKK), whom Turkey has claimed are building a "base" in the province in order to attack Turkey.
"We said we would go into Sinjar. Now operations have begun there. The fight is internal and external," Erdogan told a crowd in the Black Sea province of Trabzon, without elaborating on what operations he was referring to.
PKK withdraws from region?
Two days prior to the announcement, among threats of an imminent Turkish invasion, the PKK reached an agreement to withdraw from the district, in return for the Iraqi Army incorporating the local militia units that had previously worked with the PKK into their security services.  Under the agreement, around 3000 individuals have been integrated into the Iraqi forces and put on government payrolls.
It's not clear whether this will be sufficient to deter Turkish operations in Sinjar, given that paramilitary groups such as the mostly Yazidi Sinjar Resistance Units (YBS) are among those incorporated into the army.  These units, formed by Sinjar Yazidis seeking to fight back against ISIS, were trained, assisted by and still retain a strong ideological affinity to the PKK, one that is shared by many in the region's political leadership.
Zones of operation
It is not actually clear where the Turkish armed forces are operating in Sinjar currently, or if they even are at all.  According to the Iraqi Joint Operations Command, no foreign forces have crossed the border, and denied there was any need for a Turkish intervention.
According to President Erdogan, Hakan Fidan, the head of Turkish intelligence, has met with an unspecified Iraqi official, to discuss Iraqi military operations in the area, presumably to avoid potential friendly fire incidents.
What is known is that, while attention is being focused on a potential Sinjar incursion, the Turkish military has been steadily pushing into KRG territory bordering on Turkey in the north east.  Reports show Turkish military activity in Dohuk, Erbil and Sulaymaniyah Governorates, with the armed forces pushing to take control of previously PKK controlled villages in those regions.
Turkey's wider strategy
It seems likely that Turkey considers it's conflict with the PKK as stretching across the KRG, Iraq and Syria, in addition to within Turkey's south east region itself, with each of these representing theatres in the overall conflict.
Due to the relationship between the PKK and the YPG, Turkey aims to cut YPG off from any possible help in Iraq, via intervention in Sinjar and the KRG.  Having isolated the YPG, it can concentrate on driving them from the Turkish border region before focusing more on the PKK presence in Iraq, securing a buffer area on the border before pushing into the Qandil mountains, where the PKK's main stronghold is located.
In previous incursions, the Turkish military has swept territory before retreating, however it seems likely that this time they will hold territory to prevent the PKK returning before the Turkish military has completed its operations.  Such a move will undoubtedly anger the Iraqi government, and to a lesser extent Iraq's allies, but it seems unlikely at this point that such anger will amount to more than diplomatic censure.
Marc Simms is an occasional blogger for Proelium Law LLP. Marc holds a MLitt in Terrorism Studies and a Masters in International Relations, both from St Andrews. His particular interests are in emerging international security issues, unconventional warfare and terrorism.
If you'd like further information, or to discuss working with us, you can get in touch via our Contact Us page
Read our latest news & articles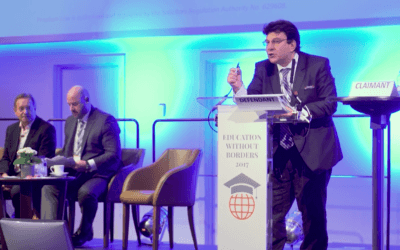 Proelium Law was asked to carry out a mock trial at Education Without Borders 2017, demonstrating the likely approach by a claimant's law firm should a claim for negligence against an organisation reach court.
read more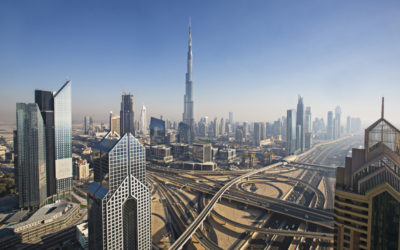 Cultural differences between people in a company, or between the employees of two companies working together in a joint venture, can create difficulties in terms of communication, teamwork, motivation, or coordination, and the impact on performance can be significant.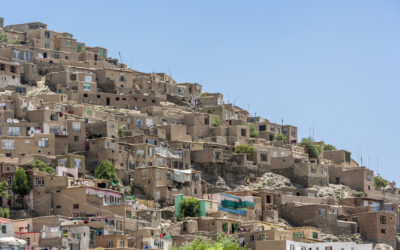 David Frend, barrister and consultant for Proelium Law has been featured in this month IN magazine and has given 7 tips for setting up a new venture in Afghanistan.
read more