Proelium Law Mock Court Trial
Proelium Law was asked to carry out a mock trial at Education Without Borders 2017, demonstrating a likely approach by a claimant's law firm should a claim for negligence against an organisation reach court.
We were delighted to welcome to stage Carolyn Pearson, CEO of Maiden Voyage. Whilst in 'real life' Carolyn is an award-winning, creative, innovative web start-up entrepreneur, digital technology leader and international speaker, for the purposes of our trial, she ably played the role of our witness, 'Ms Tumble'.
Proelium Law Partner and Solicitor, Adrian Powell, acted as the defendant's lawyer, with Richard Morgan, Director and p/t Judge,  leading the questioning of Ms Tumble.
In the scenario Ms Tumble works for a Higher Education Institution as the Health & Safety Manager. Our trial shows how even the most professional of witnesses, with 'presence', can be put under considerable pressure by a claimant's barrister.
We were invited to replicate the mock trial at the recent Borderless 2018 conference, where our witness was a diligent but ill-trained Security Advisor, and the claimant an injured Aid Worker.
We look forward to showcasing our mock trial again at the Enterprise Travel Risk Conference in June.
For a free, no obligation discussion about travel risk and risk assessment, please contact us at law@proeliumlaw.com or via phone +44 (0)20 3875 7422.
If you'd like further information, or to discuss working with us, you can get in touch via our Contact Us page
Read our latest news & articles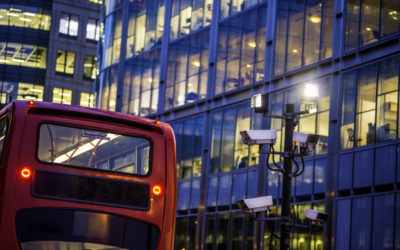 Close Circuit Television (CCTV) is a system which is a closed circuit, and all elements of the system are directly connected, unlike commercial TV broadcast where any TV can be tuned to receive the transmitted signal. In this context, the direct connection includes systems that are connected by microwave or other types of bearer.
read more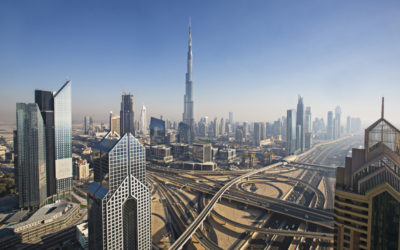 Cultural differences between people in a company, or between the employees of two companies working together in a joint venture, can create difficulties in terms of communication, teamwork, motivation, or coordination, and the impact on performance can be significant.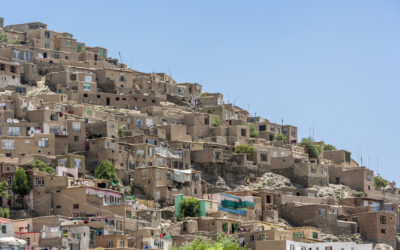 David Frend, barrister and consultant for Proelium Law has been featured in this month IN magazine and has given 7 tips for setting up a new venture in Afghanistan.
read more