Proelium Law Offers Meeting Rooms To Clients
Based in the City of London, close to Liverpool Street Station, Proelium Law LLP now offers meeting rooms to its clients who are not London-based.
'We know what it's like to have meetings in London, but spend the intervening hours being unproductive in coffee shops. That's why we thought to offer meeting rooms to our non-London clients, so they would have somewhere comfortable to work when they visit the city', said Richard Stephens, a founding partner of Proelium Law.
The rooms, in the recently refurbished New Broad Street House, are modern and designed for purpose. If you are interested in booking a meeting room – or are just in London and would like to come in for a coffee – please call + 44 20 3875 7422 or email law@proeliumlaw.com.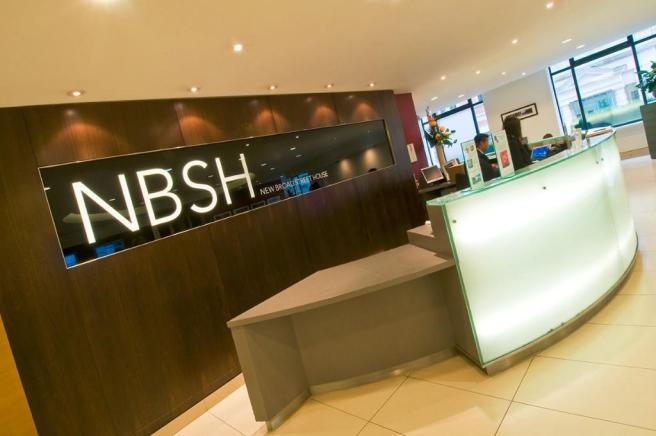 If you'd like further information, or to discuss working with us, you can get in touch via our Contact Us page
Read our latest news & articles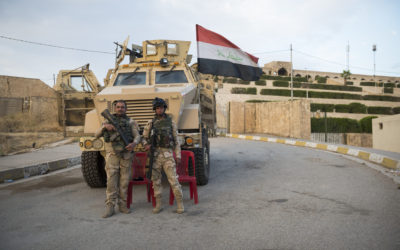 With the liberation of Rawa on Friday November 17th, ISIS lost its last town in Iraq and so it's entire occupied territory within the country. While ISIS almost certainly still operates in unpopulated land in Anbar, northern Diyala and Niveneh governorates, this victory marks the defeat of ISIS as a territorial based insurgent organisation in the country.
read more