PROELIUM LAW WEEKLY PICINTSUM
The Proelium Law weekly picture intelligence summaries (PICINTSUMS) for the use of our clients, colleagues and contacts are now released.  Focusing on Iraq/Syria, Libya and Afghanistan/Pakistan these reports will be updated weekly on a Wednesday.
'The EU supports Libyan authorities in rescuing migrants and returning them to Libya to be held in detention facilities. The UN reports an increase from 7,000 to 20,000 detainees in 3 months, in filthy and inhumane conditions while reports of violence and bribery follow the Libyan Coastguard. The strategy also includes payments to tribes and militias to stem the flow of migrants travelling overland to the ports, reportedly causing clashes as groups seek to monopolize the payments.'
If you'd like further information, or to discuss working with us, you can get in touch via our Contact Us page
Read our latest news & articles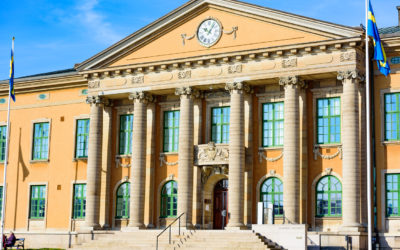 On the 7th of July, three men were convicted by the Swedish courts for carrying out a series of bombings on targets including refugee centres, migrant housing and left-wing activist meeting places.
read more