Specialist Investigations
The UK's foremost legal authority on high-risk jurisdictions and specialist risk services
Proelium Law LLP provides commercial services which are complementary to our legal practice that come from many decades of specialist experience in international investigations and discreet governmental work.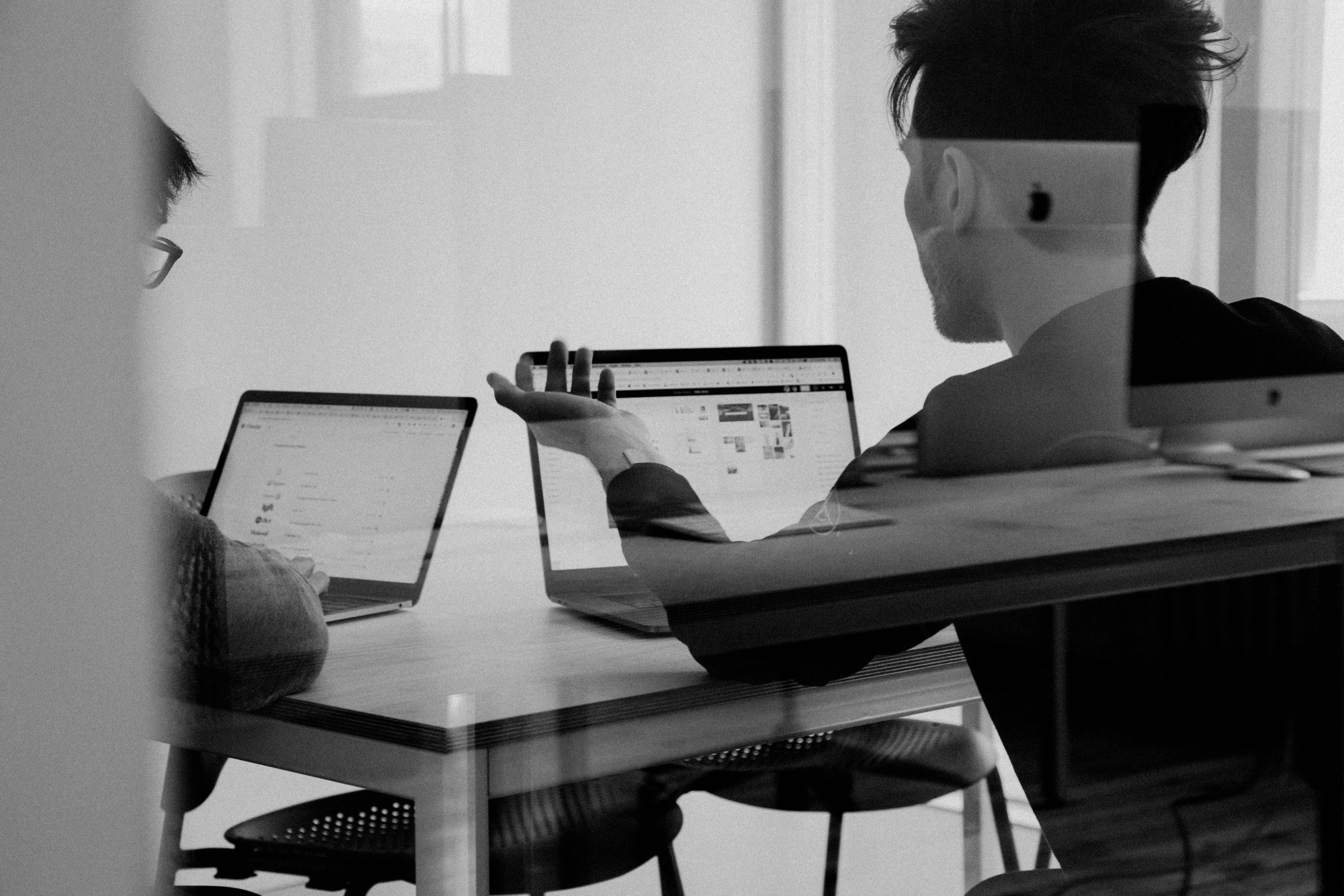 Specialist Investigations
Proelium Law LLP is an Alternative Business Structure (or ABS). This means we provide traditional legal services in our areas of specialism; alongside other supportive offerings. Our specialist investigation service is one of these offerings: investigating people, assets and operations.
We often speak to people who need to establish ground truth behind a problem. They may then decide to take legal action against a company or individual depending on the results of an investigation that we can further advise on. We specialise in  providing the full end to end capability of investigative skills whilst combining specialist partner companies our legal skills and remedies for clients – providing a unique and powerful option.
Our capability comes from the skills of our lawyers which we often combine with partner companies former law enforcement officers, intelligence and military specialists all with proven investigative experience.
Whether establishing ground truth around the seizure of assets in war torn countries or navigating the complexities of money laundering and cryptocurrency, consider Proelium Law as your first call to tackle complex issues and specialist cases.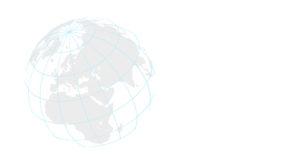 In a recent Fraud Survey, it was discovered that employees commit 82% of corporate crime, stealing company funds, equipment, inventory or merchandise. Half of the offenders researched during the survey had been with the company five years or more.
Database theft, fraud and misuse of other confidential information by corrupt employees are real threats to your business. Such incidents can require simple, or extremely complex investigations leading to legal action. Our combined offering has the necessary expertise to help deal quickly and effectively with these problems.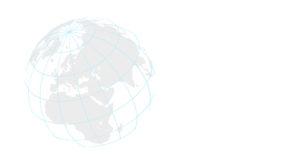 Audits (counter fraud and theft)
Not only do we investigate theft and fraud, we also help you prevent them from occurring in the first place.
Organisations are only protected from the risk of fraud and theft when they have properly assessed what risks they face. It is essential to capture these risks and devise appropriate processes and procedures to efficiently mitigate them.
Losses incurred by theft and fraud can be catastrophic to any business, regardless of size or standing. We have the expertise to provide proactive support and services aimed at preventing these issues.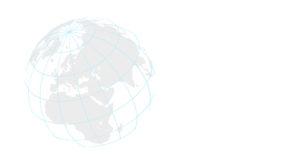 Internal Disciplinary Investigations
Employment tribunals increasingly expect employers to show that they have undertaken a fair and thorough investigation of complaints that are made about or by employees. Unfortunately, conducting an investigation can often be time-consuming and complicated.
However, if carried out early and correctly, an investigation can contain a problem and minimise distraction from the business. We can provide support and assistance to ensure that this outcome is achieved with the minimum amount of disruption.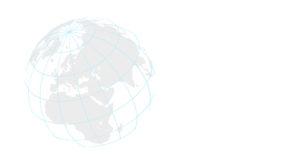 Background Investigations (individual and company)
Understanding who or what you are dealing with is essential in mitigating potentially serious reputational and fiscal risk to you or your business. Connecting the dots and identifying key details will ensure that you enter into any agreement or contract fully prepared.
Whether attempting to manage the risks associated with critical transactions or new relationships, a high-value IPO or merger, a significant acquisition or investment, participating in a joint venture or the appointment of a new board member and employees, we work with partner firms to provide the advanced information needed.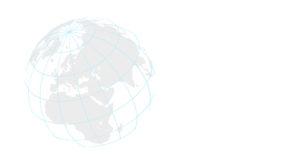 Cybercrimes committed against people and companies have seen a significant increase over the last 10 years. This has included the stealing of sensitive private information, disrupting business operations, anonymous 'trolling' and online bullying, manipulation of electronic records and theft of crypto assets (crytocurrency such as Bitcoin).
Combining both advanced software capabilities through partner organisations, conventional investigations techniques always with a view to a legal remedy we can gather and produce the evidence required in contested or disputed cases.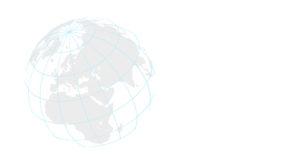 Asset Identification and Location
Before embarking on costly litigation to recover property or money claimed, it is essential and entirely cost effective to understand if the subject has anything of value available to meet any judgement secured. Equally, if a court judgement has already been secured, then you need to know where the assets are and how they can be secured and realised to meet the judgement.
We have a successful track record in locating hidden channels, valuables and debtors in the UK, EU and across the globe. Our team often works with a variety of partners' abroad where local knowledge is critical to ensure the outcomes are achieved.
Examples of our specialist investigations work
Established location and historical ownership of property-based assets stemming from misappropriation of property during the period of the Saddam Hussein regime in Iraq where clarity was needed on the law and options available
Coordinated a multi partner multi-jurisdictional complex pre litigation fraud (stressed debt) investigation on behalf of Lloyds of London insurance syndicate
Discovered a fraud against a client deceived into providing money for shares he never subsequently owned. Identified the route of the stolen money into crytocurrency. Took the crypto exchange to the high court and obtained details of the route of the cryptocurrency on the blockchain.
Please get in touch via our Contact Us page