The Plight of the Rohingya
Marc Simms is an occasional blogger for Proelium Law LLP. Marc holds a MLitt in Terrorism Studies and a Masters in International Relations, both from St Andrews. His particular interests are in emerging international security issues, unconventional warfare, and terrorism.
Myanmar Repression?
On March 16th, the European Union called upon the United Nations to urgently investigate claims of torture, rape and extra-judicial killings alleged to have been carried out by the Myanmar military against the Rohingya Muslim minority in that country.  This report was followed the next day by one from Amnesty International, urging the authorities to end the media blackout in Rakhine State, allow humanitarian agencies to access the area and hold human rights violators accountable.
Who are the Rohingya?
The Rohingya are an ethnic, linguistic and religiously distinct minority group located in Rakhine State, the region of Myanmar which borders neighbouring Bangladesh.  As with many ethnic minorities in Myanmar, the Rohingya are not legally recognised as citizens, and thus subject to a wide range of discriminatory policies and practices.  As "non-citizens", the Rohingya are denied access to education, healthcare and jobs, and are subject to travel and family size restrictions.
Regional History
However, in the specific case of the Rohingya, this has further been complicated by a history of insurgency in the region.  This insurgency has not been a major factor in recent years, an extremely odd border attack last year aside, but it has adversely impacted on community cohesion in Rakhine State between Rohingya and Rakhine Buddhists.  These tensions spilled over in 2012, when a group of allegedly Muslim men attacked, raped and murdered an ethnic Rakhine woman.  The subsequent events led to 6 days of rioting, property destruction and mass internal displacement of the population.  The government responded by declaring a state of emergency and effectively putting Rakhine State under martial law.
Despite this strong military presence, violence broke out against in October of that year, including a significant amount of vigilante violence directed against Muslims in the province and which has seen large parts of the Muslim population driven out of their homes and into internal refugee camps, or else fleeing by boat where possible.  This military presence continued until February this year, yet sporadic flare-ups and localised violence are not uncommon, and appear to be being abetted by the military, who either ignore attacks by Buddhist vigilantes, or otherwise prefer to focus their activities on the Rohingya.
Ethnic cleansing?
Human Rights Watch contends that these actions are part of a "coordinated and systematic attack" against Rohingya, and that the Myanmar government's investigations of military action in the region amount to little more than a whitewashing. United Nations Special Rapporteur Yanghee Lee has gone a step further in stating that "the government may be trying to expel the Rohingya population from the country altogether".
If you'd like further information, or to discuss working with us, you can get in touch via our Contact Us page
Read our latest news & articles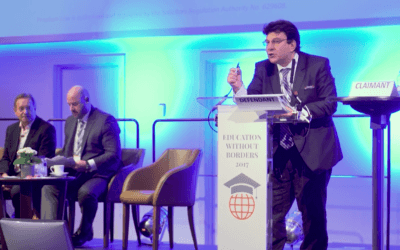 Proelium Law was asked to carry out a mock trial at Education Without Borders 2017, demonstrating the likely approach by a claimant's law firm should a claim for negligence against an organisation reach court.
read more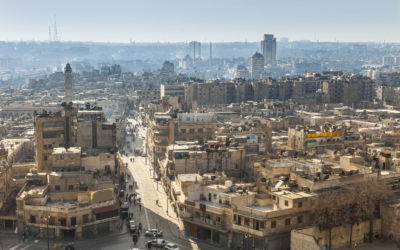 In the concluding part of our series, we advise how to deal with corruption lawfully, in countries where a backhander is customary.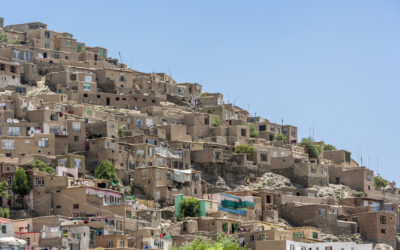 David Frend, barrister and consultant for Proelium Law has been featured in this month IN magazine and has given 7 tips for setting up a new venture in Afghanistan.
read more