PEAR Insights – The Legal Lowdown on Going Global
Pear Insights meets Adrian Powell, Senior Partner at Proelium Law LLP, to assess the legal perspectives that the higher education sector is wise to consider.
In the recent PEAR Insights (the magazine for the travel risk sector) one of Proelium Law's partners, Adrian Powell, outlined the effects of globalisation on the higher education sector. In his article, Adrian reveals 11 themes worth considering to mitigate legal and regulatory risks in the internationalisation of a university. Read Adrian's article here.
There is a challenge in transition from service in the Armed Forces to civilian life, particularly employment, where forces personnel may lack a comparable employment history and qualification record. Proelium Law LLP recognises the wealth of transferable skills.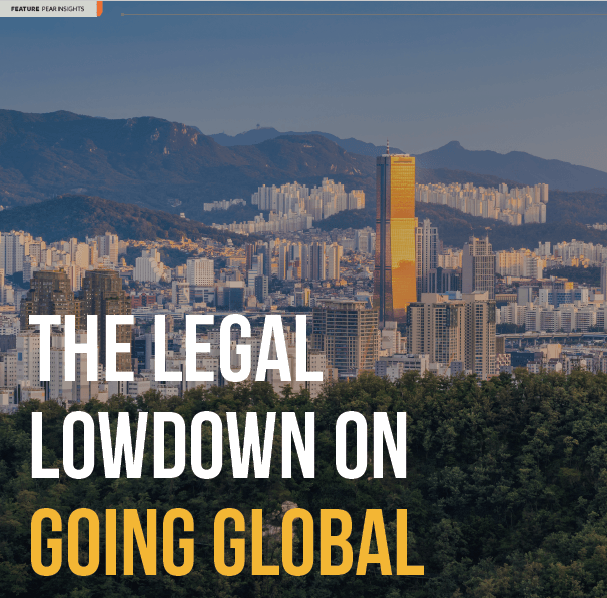 If you'd like further information, or to discuss working with us, you can get in touch via our Contact Us page
Read our latest news & articles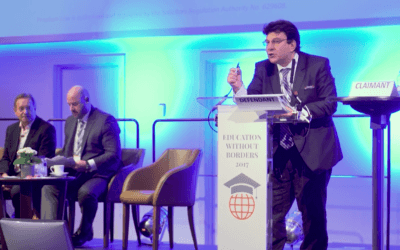 Proelium Law was asked to carry out a mock trial at Education Without Borders 2017, demonstrating the likely approach by a claimant's law firm should a claim for negligence against an organisation reach court.
read more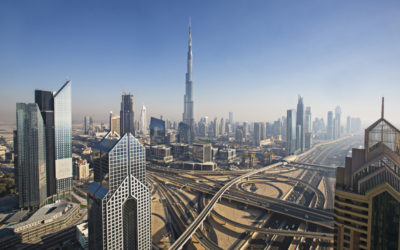 Cultural differences between people in a company, or between the employees of two companies working together in a joint venture, can create difficulties in terms of communication, teamwork, motivation, or coordination, and the impact on performance can be significant.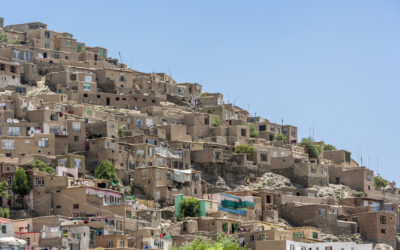 David Frend, barrister and consultant for Proelium Law has been featured in this month IN magazine and has given 7 tips for setting up a new venture in Afghanistan.
read more