Technology and Manufacturing Lawyers
Proelium Law LLP | Legal and business advice in technology development, implementation and manufacturing.
Proelium Law LLP combines its legal experience in technology and manufacturing to provide clients with commercially focused legal advice.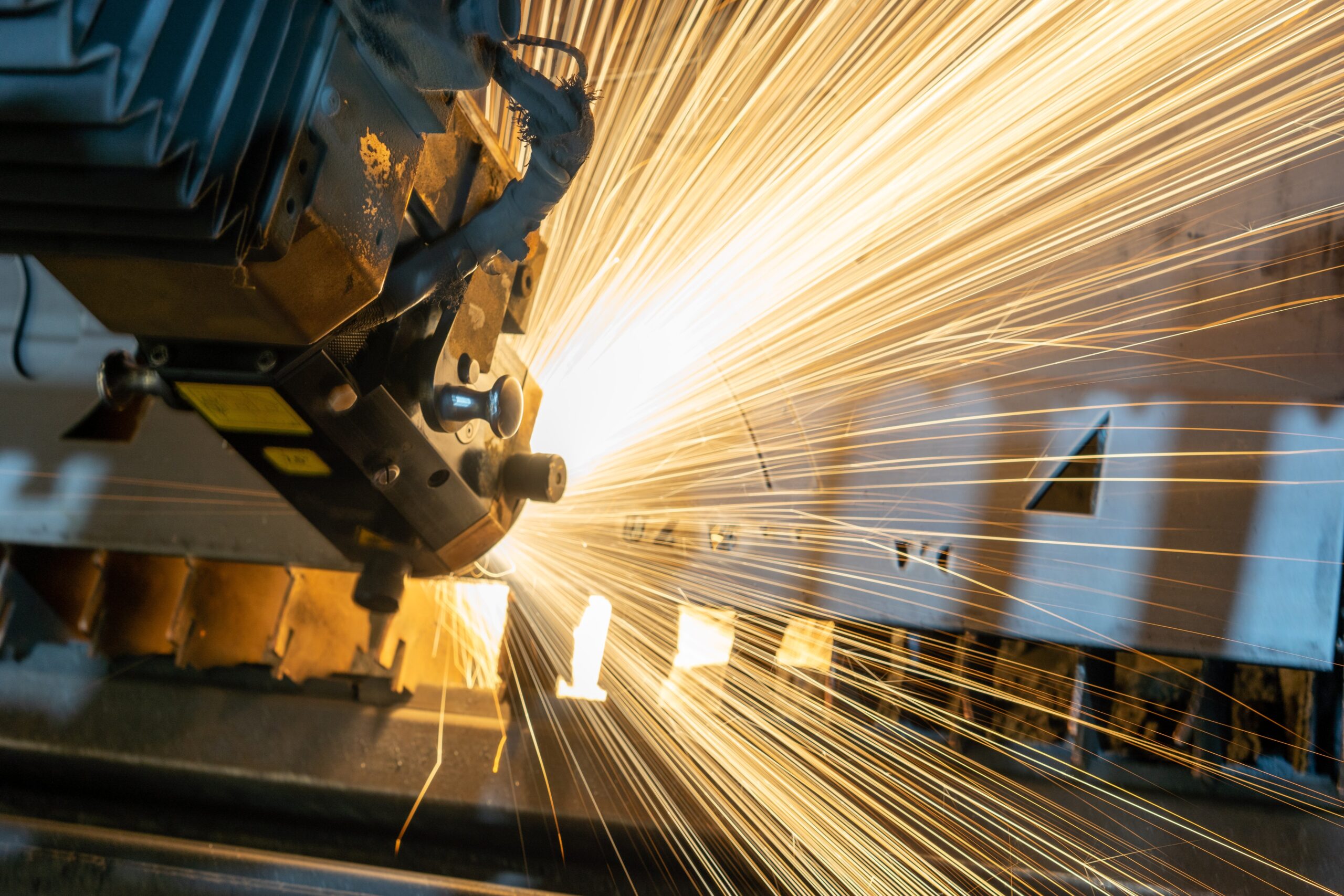 Technology and Manufacturing Lawyers in the United Kingdom
Proelium Law provides legal and business advice within the technology and manufacturing industry. We combine our extensive knowledge to assist businesses and individuals with matters such as commercial manufacturing agreements, protection of intellectual property, blockchain, crypto assets, supply agreements and import and export requirements. 
We assist commercial companies in the defence and broader manufacturing industries as well as companies developing software in areas including security and policing and military applications. We provide advice to companies who are supplying manufactured parts for sale all over the world. 
Data Protection, GDPR & Cybersecurity
Employment and Immigration
Regulation and Compliance
Contact us to discuss your requirements and how we can help