Cryptocurrency Regulation Tracker
Proelium Law LLP | The UK's foremost legal authority on high-risk jurisdictions and specialist risk services
Proelium Law LLP combines its legal and investigative experience to provide clients with a extensive suite of capability in the world of crypto assets and cryptocurrency.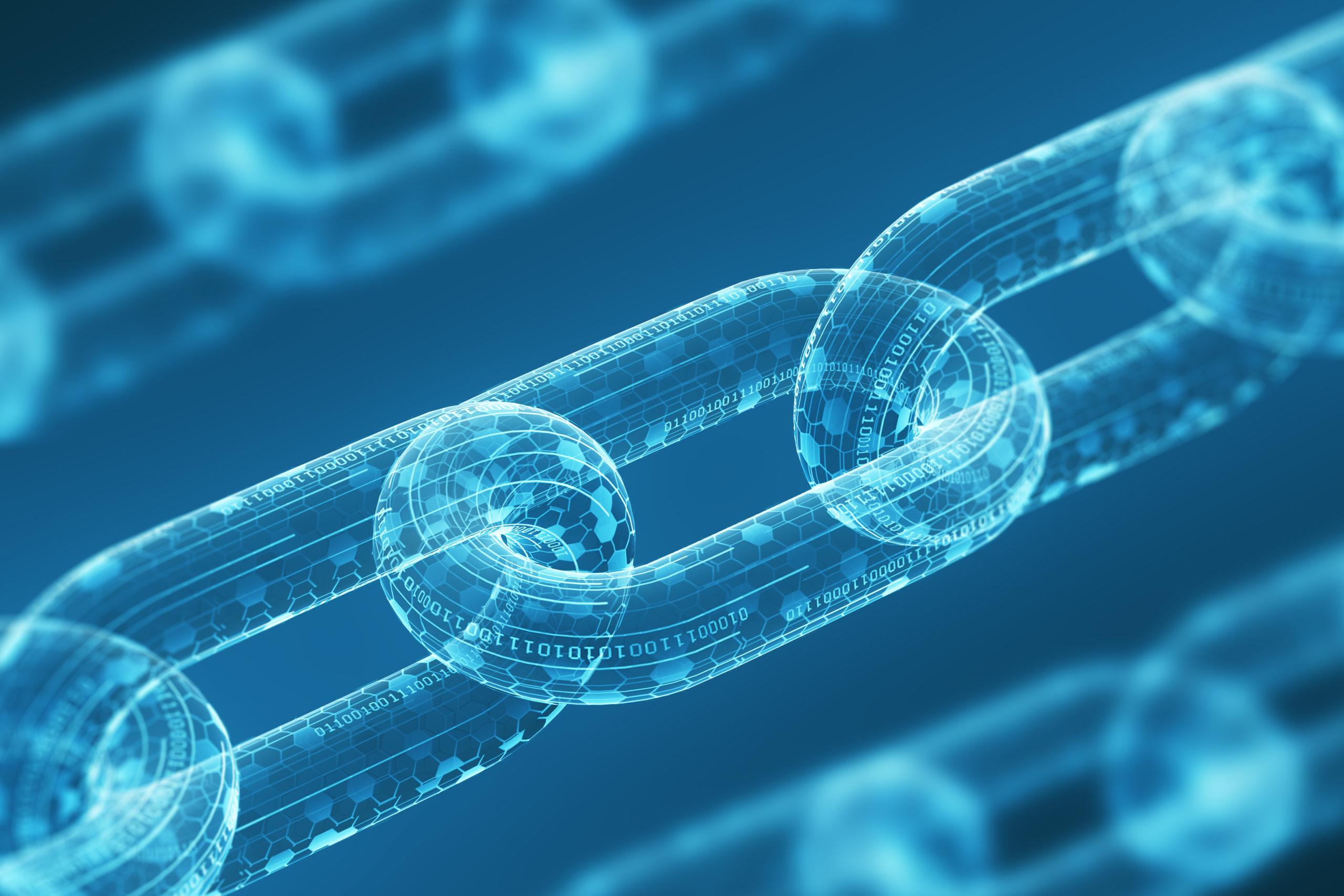 Cryptocurrency regulations
Cryptocurrency has been around for years, but due to the coronavirus pandemic, many countries are finally seeing the advantages of digital currencies. Regulatory reform of cryptocurrency legislation has occurred in many countries seeking to advance their economies by introducing crypto-friendly environment.
With this in mind, we have complied a list of each country and their current approach towards cryptocurrency. Whilst we will endeavour to keep this updated, the approach to cryptocurrency is controversial and ever changing. If you have any questions, please feel free to contact us or leave us a message through our online chat.
Banned

– Cryptocurrency is banned in these countries

Hostile

– Whilst cryptocurrency is not banned in these countries, the use of cryptocurrencies is restricted

Undecided

– These countries have not yet decided their approach toward cryptocurrencies

Improving

– These countries are improving in their approach to cryptocurrency

Leader

– These countries are welcoming and are cryptocurrency-friendly
Please get in touch via our Contact Us page