THERE ARE THINGS VETERANS CAN FIND CONFUSING – PART 2
In this second of 2 blogs, Barry ET Harris MBE, Proelium Law Senior Advisor and UK Army veteran, shares thoughts on how to successfully transition from the military to civilian life.
The transition from the Armed Forces to being functionally on your own is not easy. Some issues that Veterans can struggle to adjust to when they start dealing with Civvy Street are …
BUSINESS LANGUAGE
Military language is awash with acronyms. Many regiments and units have their own unique internal language that can bewilder outsiders. This is no different for industries and companies. Navigating military language has trained Veterans to speak clearly, confidently, and in terms their peers understand. In the commercial world, it is simply a matter of learning a new jargon.
HOW TO FIND A NEW CAREER PATH
A big problem with leaving the Armed Forces and moving to "industry" is that you have come from a role that was clearly-defined and were trained how to do it well. Veterans can feel like they're one-trick ponies. However, remember how fast the military trained you in new skills — anyone who's earned a specialisation in the Armed Forces can easily learn something new in civilian life as well.
TAKING TIME OFF
Off-duty is off-duty and, in the military, things will be taken care of when you are away.  That is becoming less true of civilian holidays. The advent of smartphones and internet create a virtual tether to work, and employers are more and more convinced that their employees are always available. Be prepared to learn how to push back.  Control of your work – life balance is very important.
HEALTHCARE
Healthcare in the Armed Forces is well covered during your service. Injuries and other immediate needs are treated quickly; hospital waiting lists were not a concern for you if you needed long-term care of any kind. The civilian healthcare system, on the other hand, is chaotic, can be expensive, is often viewed as a barely-functional mess and can be a political football.  Know your options. Most Veterans have eligibilities, and if you have a disability it may be covered entirely. Make sure that you seek advice before leaving to get all the benefits to which you may be entitled. Step 1 is to get registered with a local GP and a dentist.
INSURANCE
Health insurance can be a big worry, particularly if you are working overseas.  Your car or motorbike needs to be insured (it's illegal to drive uninsured), homes and belongings require insurance to protect against fires and other calamities. Importantly men and women with families should have a life insurance policy to protect their dependents.
Clarify your second career aims, ask 'the right questions' and focus.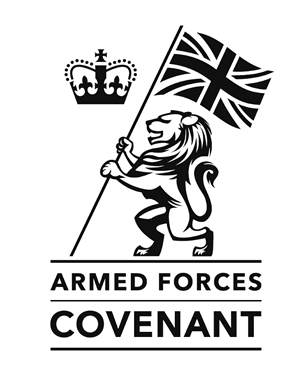 If you'd like further information, or to discuss working with us, you can get in touch via our Contact Us page
Read our latest news & articles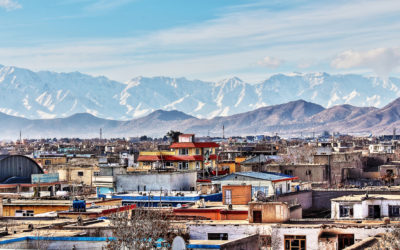 In the first of our 3-part series, we look at the risks – and the rewards – of doing business in high-risk and volatile jurisdictions. Conducting business in Complex Environments and High-Risk Jurisdictions is risky but could be advantageous if well managed, and professionally advised.
read more