Proelium Law LLP | Notarial Services London & UK
We provide notary public services for corporate, international and local businesses and individuals in or around London and the surrounding areas.
Notary Public Services London
We provide affordable notarial, legalisation and consular services for local and international businesses and individuals all over London. Our notary, Jasmin Bonello, can assist you whether that includes preparing documents from scratch, or reviewing documents that have already been prepared.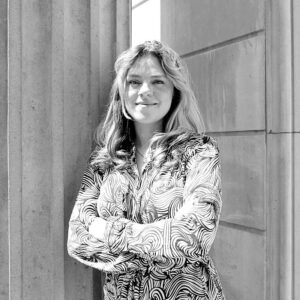 A Notary Public in England and Wales is a qualified lawyer and most are also solicitors who have undergone further training to qualify as a Notary. Notaries form the oldest branch of the legal profession in the United Kingdom, tracing back as far as Roman times.
Notaries are concerned with authentication and certification of signatures, authority and capacity relating to documents for use abroad. These can include:
All Notaries are appointed by the Court of Faculties of the Archbishop of Canterbury and are subject to regulation by the Master of the Faculties.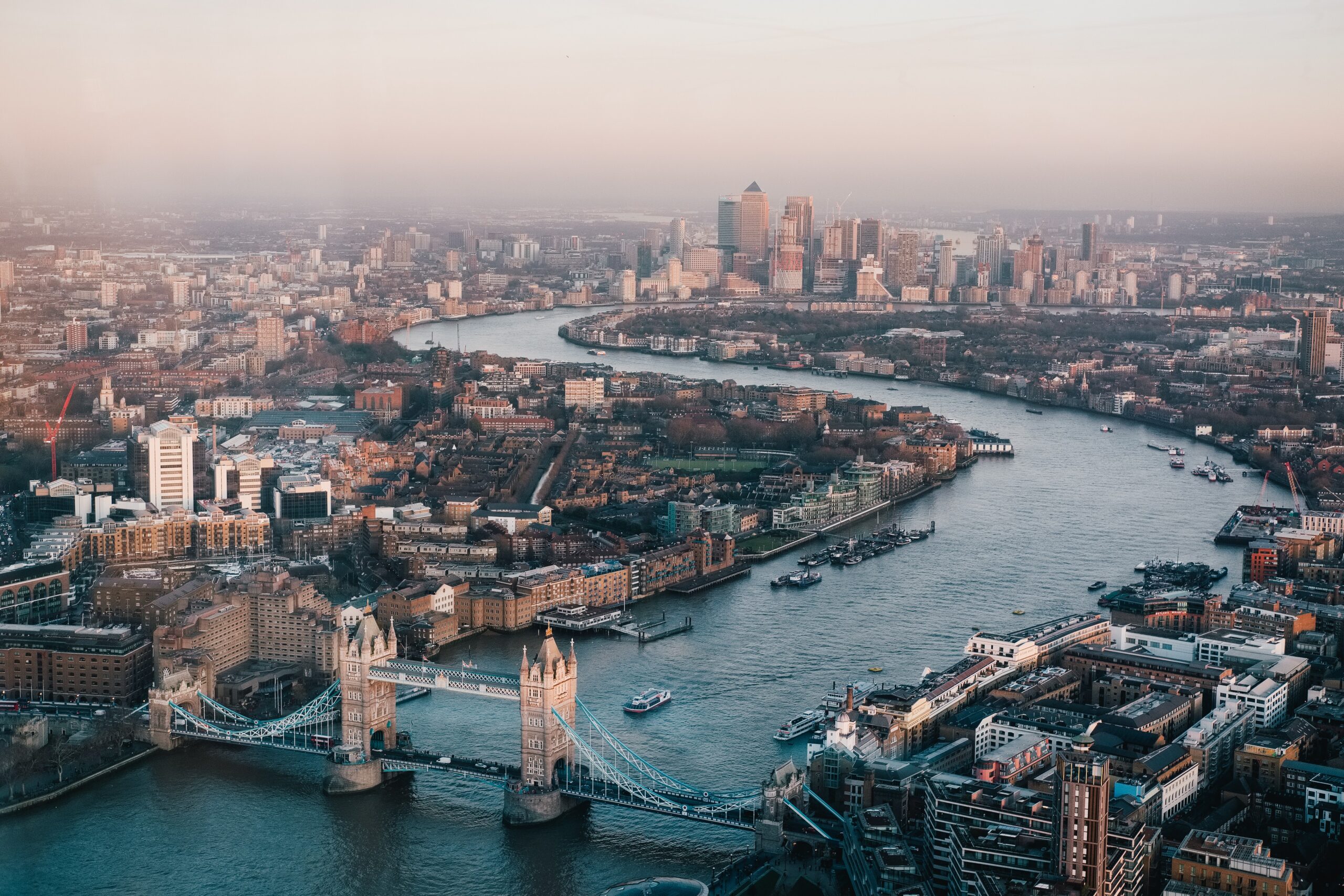 Documents which are handled by a Notary are referred to as "notarial acts" or "notarised" documents. Notaries will verify for each client their identity, legal capacity and understanding of the document as well as their authority if signing on behalf of another party such as a limited company. Once a notary is satisfied that the client has been vetted, they will then proceed to certify the document and record the notarial act.
A notarised document therefore is an assurance that a document is authentic, can be trusted, and that any signature is genuine. It also demonstrates that the signee acted without being under duress or undue influence, and understood the intended effects for the documents terms. 
A notary can validate execution in other countries. When submitting certain documents from the United Kingdom to another country it may be a requirement that the document is authenticated, certified and/or notarised by a Notary Public. You are likely to need a notary public for a variety of services such as buying or selling property abroad, setting up a company branch office, statutory declarations, affidavits, statements, powers of attorney and tax declarations.  
Frequently Asked Questions
..and more. Get in touch with us today 
Contact our notary, Jasmin Bonello, directly
+44 (0) 7720 695268
+44 (0) 20 3875 7422