Proelium Law LLP combines its experience of working in numerous conflict areas and in previous government service to provide clients with an extensive capability in the world of defence and security.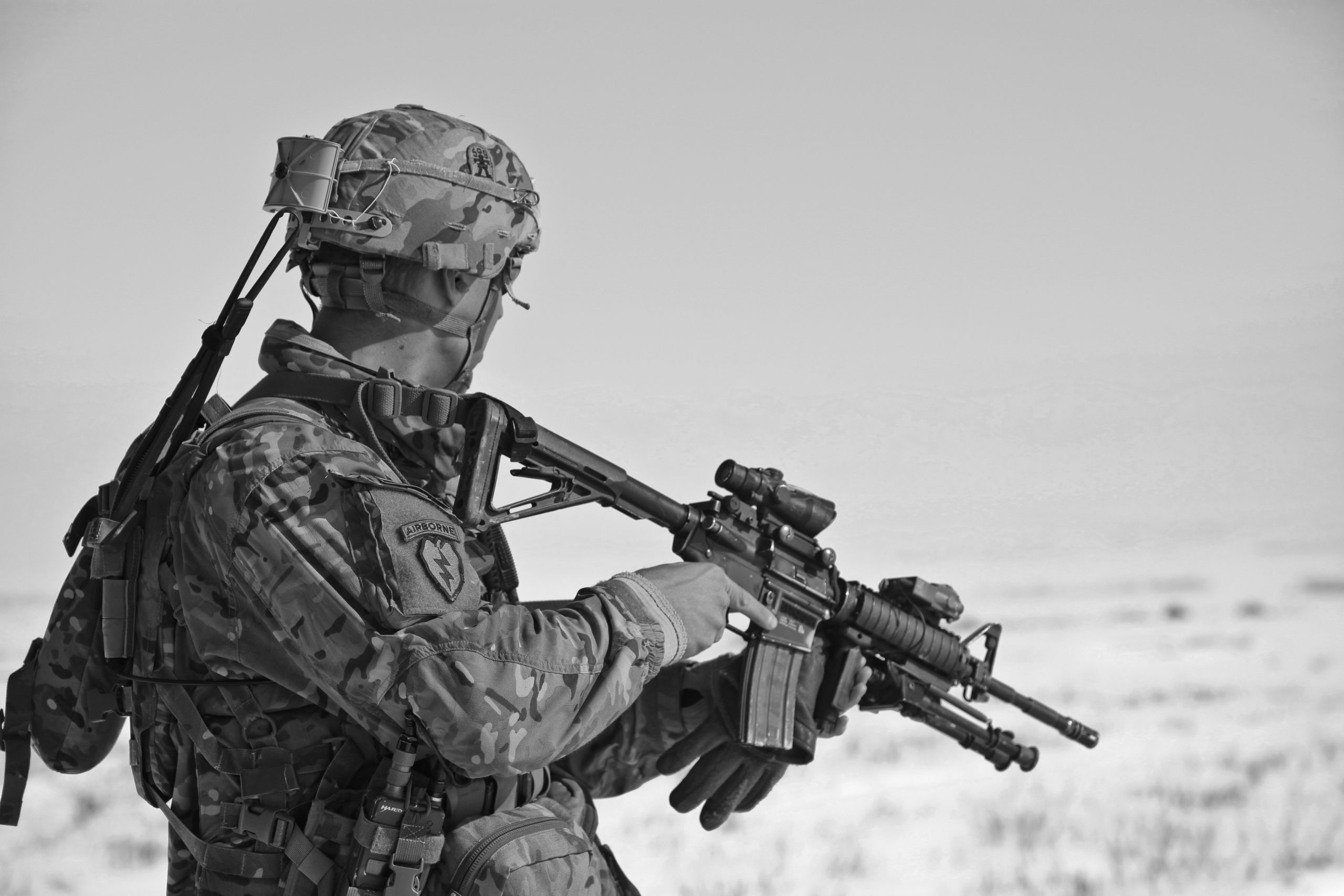 Whether your company is manufacturing military vehicles, providing close protection in Iraq, exporting controlled or dual use goods, armed manned guarding in Afghanistan or specialist risk management in Ukraine or working within the confines of RIPA, we have an acute understanding of the requirements of your professional services. From negotiating contracts, understanding supply chains to dealing with employment issues and the complexity of duty of care, we have the extensive experience to support you. 
We understand the defence procurement supply chain and provide regular advice to companies in need of export licences for dual use goods, including sending them to areas where end users will be in conflict zones impacted by sanctions. We can support your operational needs from the frustration of paperwork to opening our network to you that enhances your own capabilities. Furthermore, we understand and reguarly work with companies to protect the intellectual property of the equipment or capability they invent. 
Private security companies
Risk management companies
Contact us to discuss your requirements and how we can help