Are you interested in taking advantage of the latest advances in data technology?
With the ever-evolving tech landscape, it's no wonder why BigData LDN is one of the most highly anticipated events in the data science and analytics community. This two-day conference offers an abundance of knowledge and insight from experts and thought leaders across a wide range of topics.
When is Big Data LDN 2023?
Big Data LDN is the leading event for data, analytics and AI in the UK and taking place on the 20th and 21st September 2023 at Olympia London.
Bringing together the leading experts in their fields to provide attendees with all the tools they need to create an effective data-driven strategy and providing an all-encompassing platform to learn about the industry's hottest topics.
What to Expect at Big Data LDN 2023?
This year's conference will feature 15 theatres and 300 speakers featuring keynote presentations and panels as well as conferences and workshops.
At BigData LDN 2023, attendees can find a full range of dedicated theatres from AI & MLOps Theatre, exploring the increased importance of practices such as cross-team collaboration and automation for reliable machine learning, to DataMesh Theatre focusing on removing the challenges of data availability and accessibility at scale.
Not to mention new theatres being added this year such as Analytics & Storytelling, Teams & Talent, and Gen-AI & Data Science Theatres.
Full list of theatres includes:
Data Engineering Theatre
Modern Data Stack Theatre
DataOps & Observability Theatre
AI & MLOps Theatre
Fast Data Theatre
Analytics & Decision Intelligence
Data Governance Theatre
Customer Data & Privacy Theatre
Data Mesh Theatre
Data Strategy Theatre
Analytics & Storytelling Theatre
Teams & Talen
Gen AI & Data Science Theatres
The event is the perfect opportunity to develop skills, learn about the latest developments in data technology, and network with industry professionals from all sectors. You will have the chance to see hundreds of speakers, including the keynote speech by Tim Peake OBE, the UK astronaut who spent six months on board the International Space Station in 2015 as part of his Principia mission.
Connect with Proelium Law at BigData LDN 2023
As part of the Big Data LDN 2023 event, Proelium Law will be exhibiting in the Legal Lounge (Stand 848). Our team is comprised of legal advisors from both the UK and overseas jurisdictions.
We provide specialised services for digital and cyber spaces and have experience working with commercial organisations, governments, security and investigations industries, overseas development entities, specialist defence sector and digital, cyber and data focused companies.
We'd love to have a discussion about how our services can assist you in navigating the ever-changing legal landscape of AI, Data Analytics and Cyber Security. Make sure to drop by Stand 848 and chat with our team – we'd be more than happy to answer any of your questions.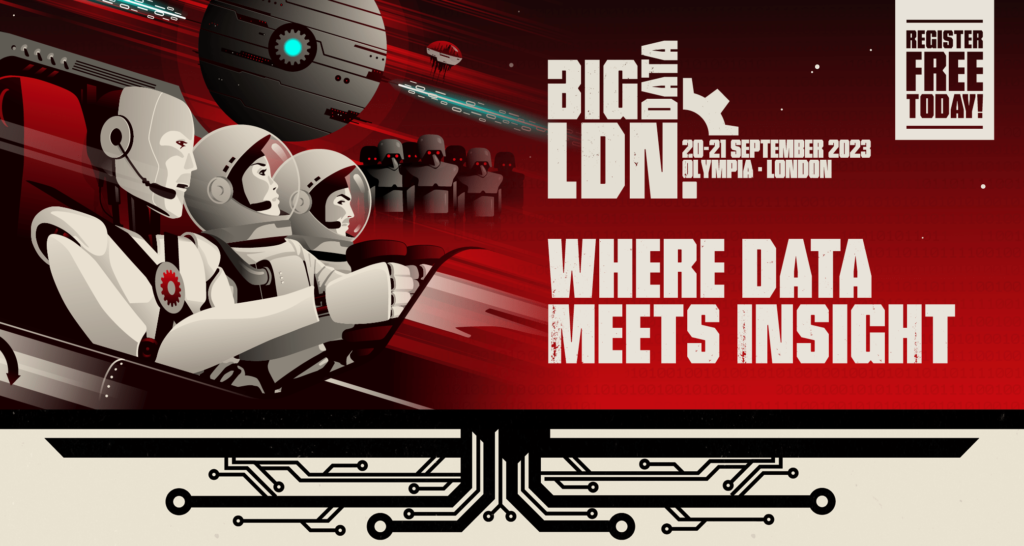 Big Data LDN 2023 is the perfect opportunity to gain insight on the newest trends, technologies, practices and policies related to data science and analytics. Let's explore how Proelium Law can help you find solutions for a successful journey in this rapidly evolving area of business intelligence.
Contact us today to find out more about our services and arrange a consultation or send us a message below.