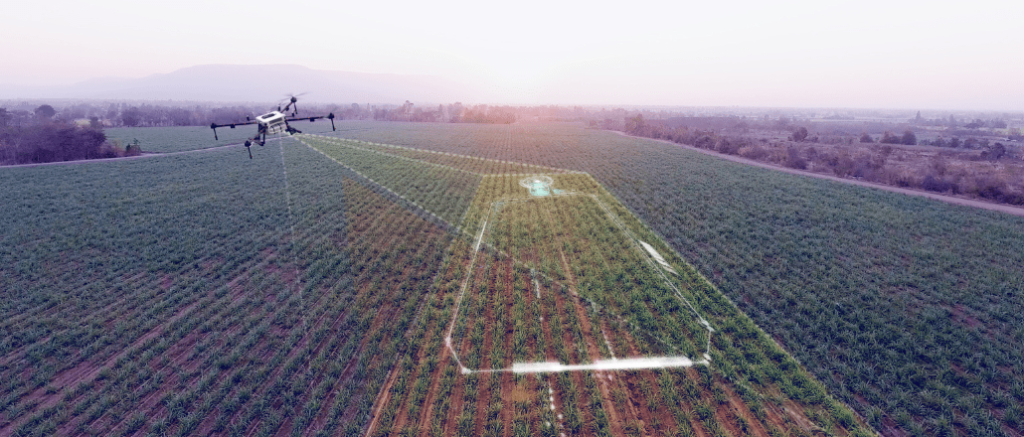 Are you familiar with the Drone Laws in the UK and How they Relate to the Use of AI? Please Take a Moment to Read About it in this Overview.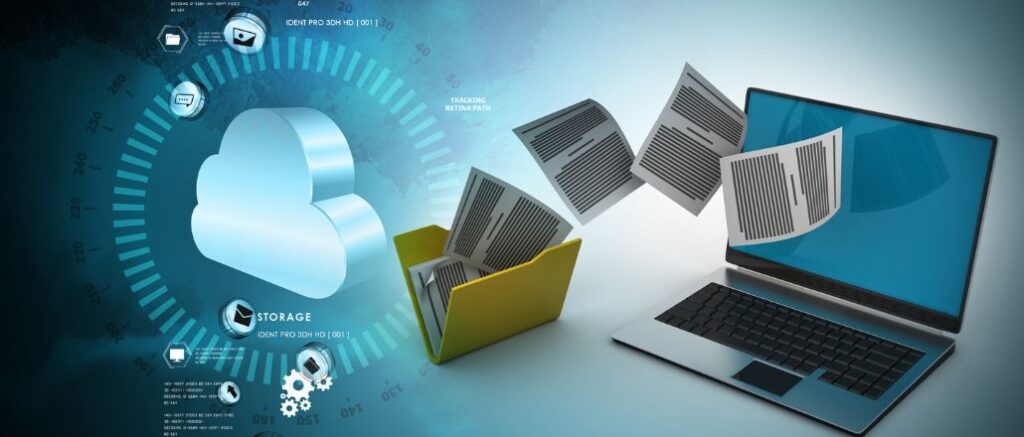 What Do you Know About Data Collection Software? You Can Read About Using Software For Data Gathering in This Brief Guide.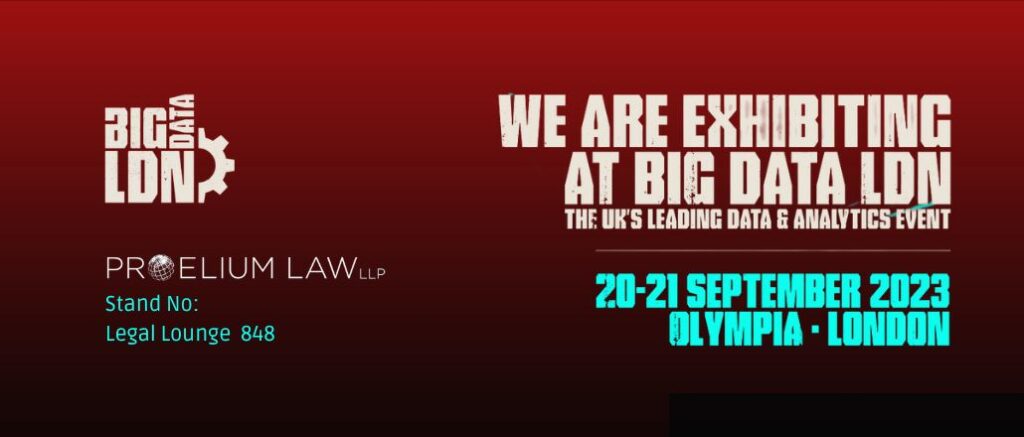 Big Data LDN 2023 is one of the most highly anticipated events in the data science and analytics community. To learn more about the event and why you should attend, read our article.