Proelium Law LLP and University of Liverpool
Proelium Law LLP is proud to work with the University of Liverpool (UoL) to develop both an undergraduate degree course and post graduate degree.
Proelium Law taught the first module on armed conflict at the UoL London Campus last September, which was a great success. The Master's degree, in High-Risk Operations and Governance, is a unique blend of academic rigour with practitioner skills and is very much aimed at becoming the industry standard for those who need a postgraduate qualification for their work in international development, security or defence.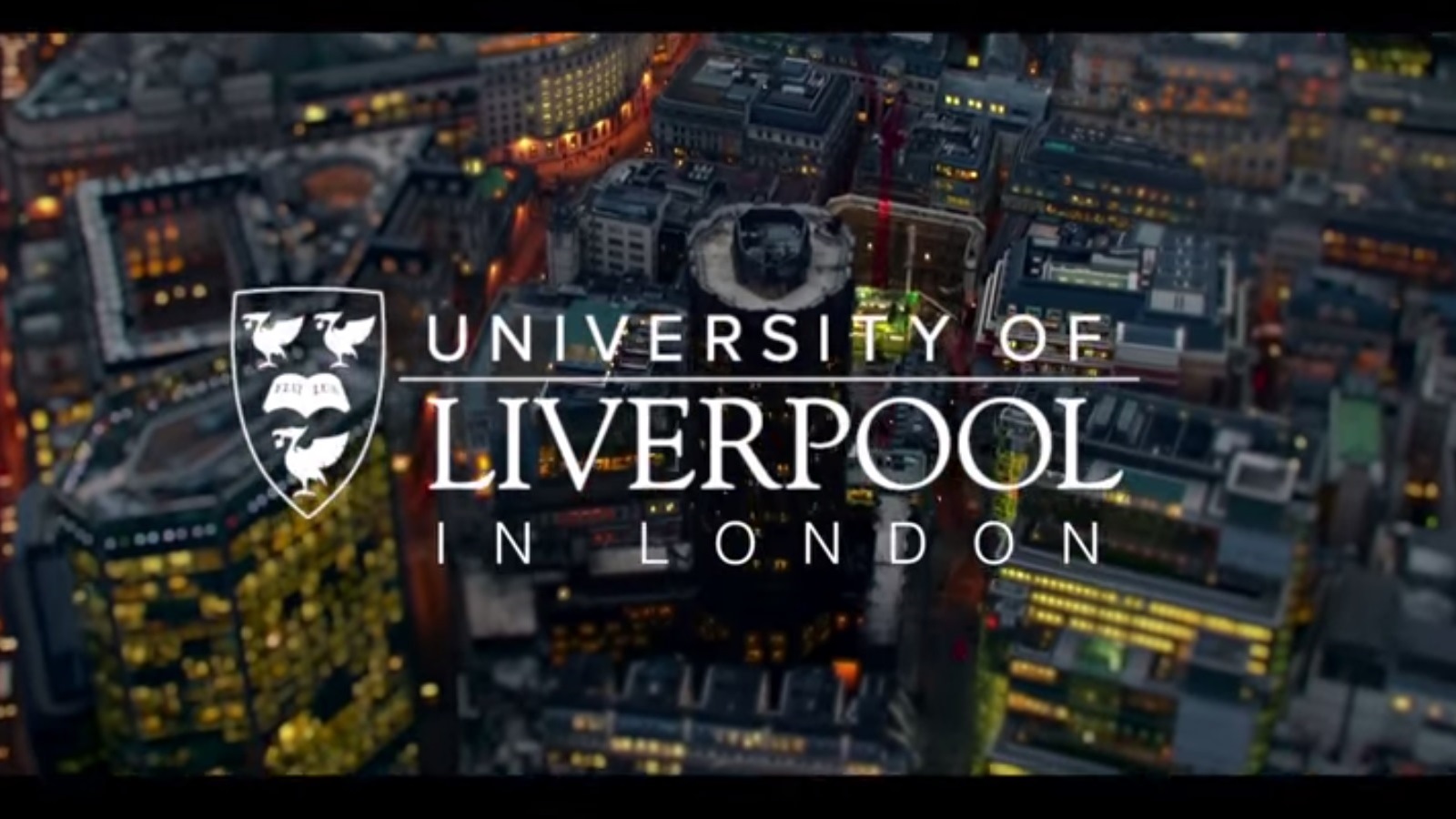 If you'd like further information, or to discuss working with us, you can get in touch via our Contact Us page
Read our latest news & articles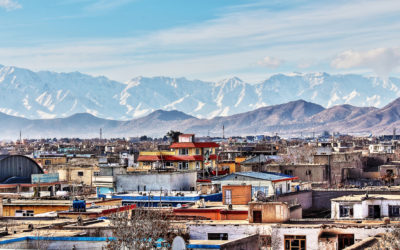 In the first of our 3-part series, we look at the risks – and the rewards – of doing business in high-risk and volatile jurisdictions. Conducting business in Complex Environments and High-Risk Jurisdictions is risky but could be advantageous if well managed, and professionally advised.
read more