Proelium Law LLP and University of Liverpool
Proelium Law LLP is proud to work with the University of Liverpool (UoL) to develop both an undergraduate degree course and post graduate degree.
Proelium Law taught the first module on armed conflict at the UoL London Campus last September, which was a great success. The Master's degree, in High-Risk Operations and Governance, is a unique blend of academic rigour with practitioner skills and is very much aimed at becoming the industry standard for those who need a postgraduate qualification for their work in international development, security or defence.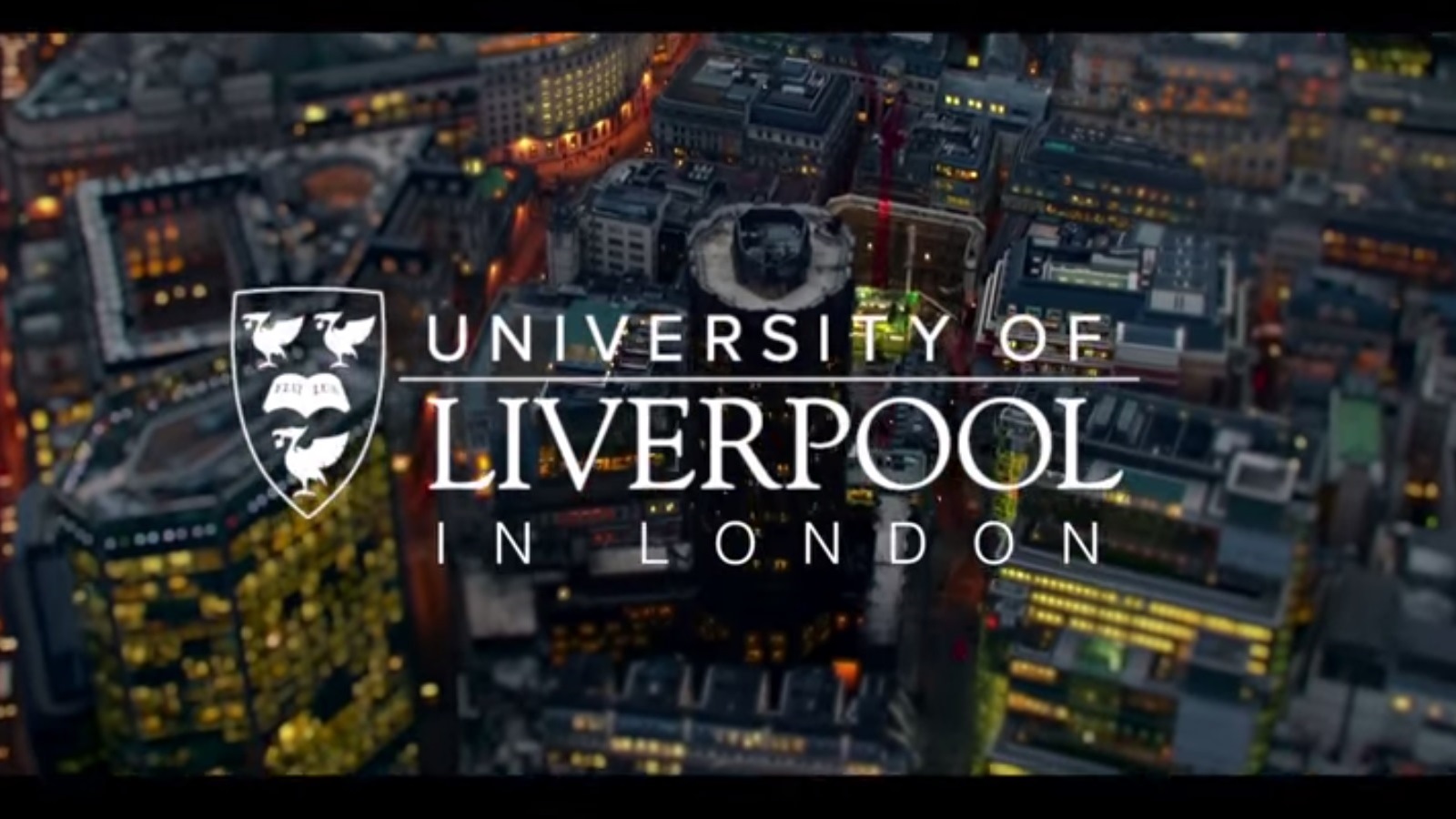 If you'd like further information, or to discuss working with us, you can get in touch via our Contact Us page
Read our latest news & articles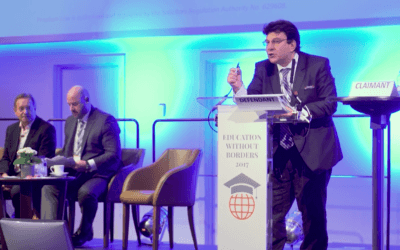 Proelium Law was asked to carry out a mock trial at Education Without Borders 2017, demonstrating the likely approach by a claimant's law firm should a claim for negligence against an organisation reach court.
read more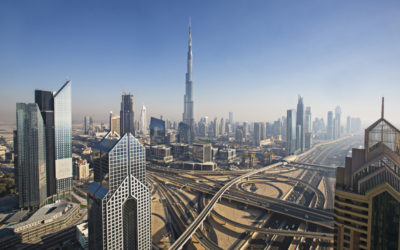 Cultural differences between people in a company, or between the employees of two companies working together in a joint venture, can create difficulties in terms of communication, teamwork, motivation, or coordination, and the impact on performance can be significant.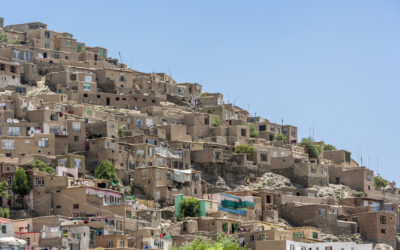 David Frend, barrister and consultant for Proelium Law has been featured in this month IN magazine and has given 7 tips for setting up a new venture in Afghanistan.
read more