Are you a business owner looking for ways to safeguard your legal documents?
If so, notarial services may be the solution you need. Not only do they provide legal authenticity to your documents, but they can also protect you from fraud and disputes.
Notarial services for businesses can benefit various types of businesses, from small start-ups to large corporations.
But what exactly is a notary and why should you consider finding a notary for your business?
They're legal professionals that can authenticate signatures, make certified copies of official records and even administer oaths.
If your business is involved in legal transactions or deals with sensitive information, a notary's services could help you avoid costly mistakes and protect your business's assets.
Whether you're dealing with contracts or need to certify important documents, here's a guide to help you understand when you may need a notary and the benefits of having one on the roster for your business.
What Are Notarial Services for Businesses?
The government authorises licensed professionals to provide notarial services to:
Witness and certify documents
Administer oaths and affirmations
Perform other tasks requiring legal verification
Here are some common situations where notarial services for businesses may be useful.
Signing Contracts & Agreements
If your business enters a partnership, buys or sells property, signs employment agreements, or is in the process of making international investments or purchases and creates contracts with foreign parties, you might need a notary to verify the signatures and ensure the document is legally binding.
Organisations Operating in High-Risk Environments
Organisations operating in high-risk and complex environments, such as those specialising in highly regulated industries, may also require notarial services to prove that they are compliant with applicable laws as well as providing assurance and credibility in their operations. Some overseas forms actually require notaries to sign and seal documents to make them valid in the receiving country!
Obtaining Foreign Business Licenses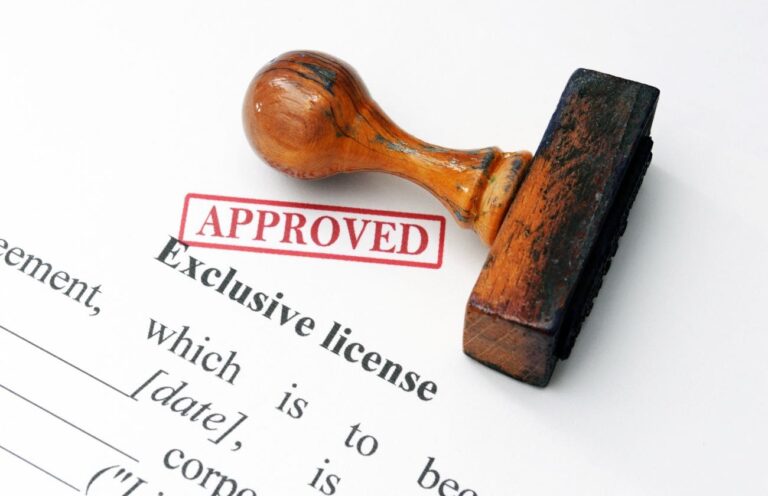 If your business plans to operate in another country, you may need to submit notarised documents as part of the licensing process.
If you frequently operate in other countries, having a UK notary on call will save you time and hassle.
A notary can witness the signing of a power of attorney document. This legal document designates a trusted individual to act on behalf of the business in various legal matters, such as making financial decisions, managing assets, or representing the business in court.
Having a notarised power of attorney offers an additional layer of assurance and validity to protect the interests of the business and ensure legal compliance.
Other services UK notaries can provide businesses include:
Affidavits
Oaths
Copy documents
Copy passports
Application forms
Certificates of incorporation
Change of name deeds
Certifying identification documents
Memorandums
Articles of association
Wills
Ultimately, having a notary on your roster can save you legal headaches and streamline your business processes.
Don't think you need these services right now?
Even if you don't need notarial services immediately, having a notary on your roster is always better for future reference.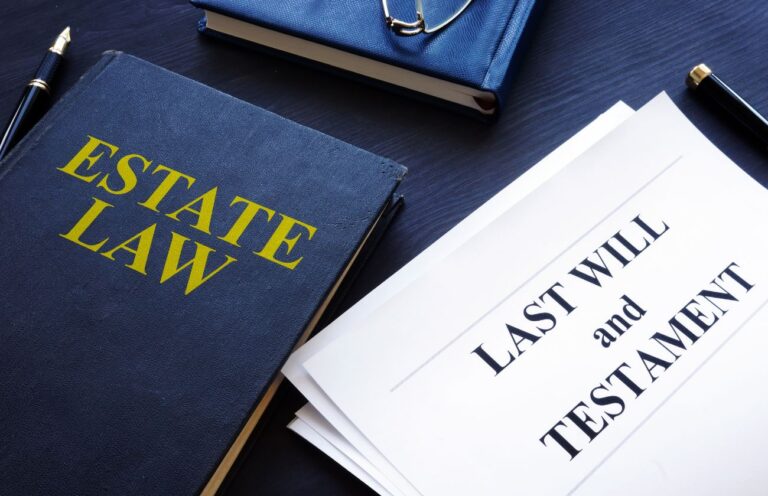 Now that you know what notarial services are, let's dive into why they benefit businesses.
As mentioned, with a notary on call for you and your team, you can streamline your business processes and ensure your documents are valid and legally binding.
However, there are other benefits of notaries for businesses. Here are just a few of those.
Notaries can help to reduce the risk of fraud in business transactions. By verifying a signer's identity, a notary can confirm that they are who they claim to be. This helps to prevent identity theft and the use of false documents.
In addition, notaries can deter fraud by requiring signers to acknowledge that they understand the document's contents before signing.
Hiring a notary can save businesses time by eliminating the need for lengthy manual processes.
Notaries can authenticate signatures quickly and accurately, allowing businesses to complete transactions and other important documents with minimal delay.
By having a notary on hand, your business can prevent the need to reschedule meetings, extend deadlines, or redo entire transactions due to improperly executed documents.
This ensures smooth operations and saves valuable time and resources.
Notaries can also help businesses ensure compliance with legal requirements. For example, they can help businesses avoid legal disputes and potentially costly penalties by verifying that documents are properly signed and legally executed.
This is especially important for businesses dealing with contracts, deeds, and other legal documents.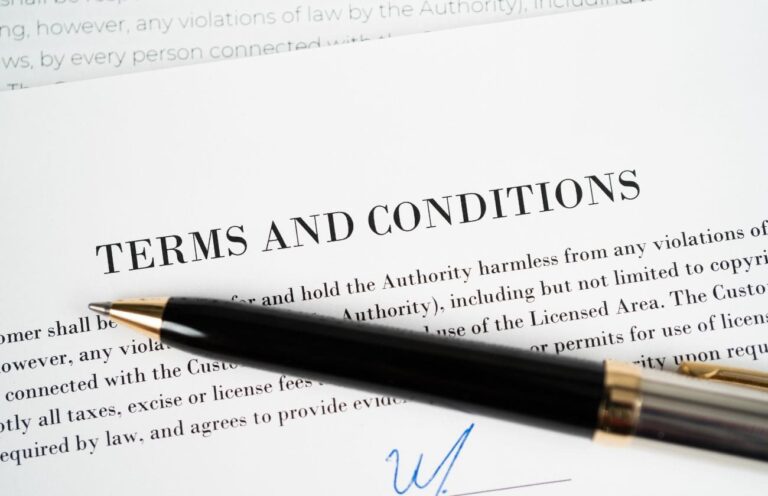 Notaries can also help protect your assets by providing additional security and legal authentication to important documents. A notary's signature and seal will prove that the document is verified, which could help you avoid costly disputes or fraud.
By having a notary certify your documents, you're providing extra proof of authenticity for transactions involving any kind of asset.
Tips for Finding a Notary
Now that you know how essential it is to have documents notarised, are you ready to focus on hiring a notary?
While there are plenty in the UK, finding a reliable notary who will provide quality services isn't always an easy task.
If you're a business in the UK looking for a notary, here are some tips to help you find one that meets your needs.
Check Their Qualifications
Notaries are regulated by the Faculty Office of the Archbishop of Canterbury and should hold a valid practising certificate. Most notaries are also members of the Notaries Society.
Location is an essential factor to consider because a notary's services require physical presence for documents to be signed and stamped. Look for a notary conveniently located for your business, or better yet, find one who can offer mobile notarial services (like we do!)
Notaries charge different rates for their services, so comparing prices and finding one that offers reasonable rates is essential.
Are you looking for professional notarial services for businesses in the UK? At Proelium Law, we understand the importance of having easy access to reliable notarial services.
Contact us today to learn more about how we can assist you and your business with all your notarial needs.