Afghanistan open for business – IN Magazine
David Frend, barrister and consultant for Proelium Law has been featured in this month IN magazine and has given 7 tips for setting up a new venture in Afghanistan.
Afghanistan is primed for business. Extraction and mining is growing again. Kabul is playing its role in the revived Silk Road hub. Logistics, building and construction, infrastructure and ancillary businesses are all thriving. NGOs continue to run significant development projects.
"If you do your due diligence, always put security first and spend time establishing trusted relationships, Afghanistan is a great place to do business."
You can read the article online here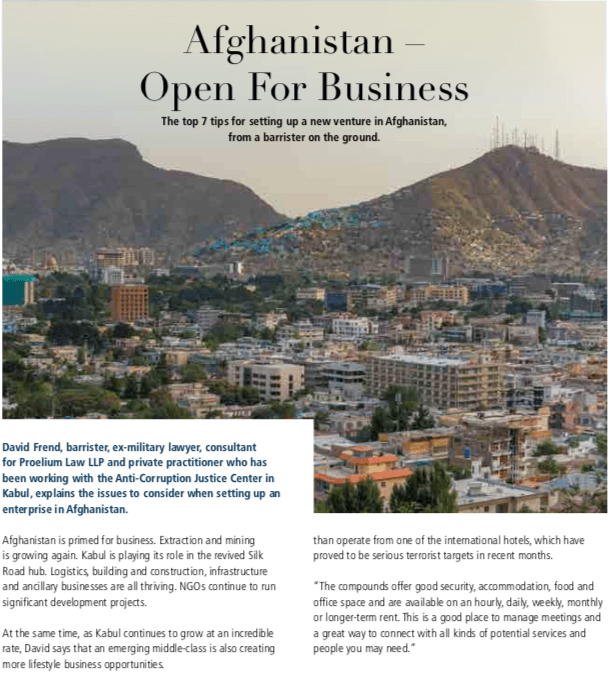 If you'd like further information, or to discuss working with us, you can get in touch via our Contact Us page
Read our latest news & articles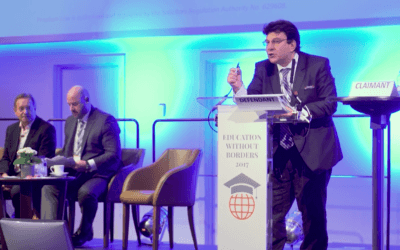 Proelium Law was asked to carry out a mock trial at Education Without Borders 2017, demonstrating the likely approach by a claimant's law firm should a claim for negligence against an organisation reach court.
read more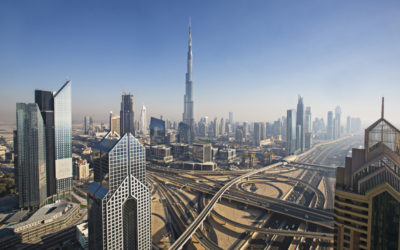 Cultural differences between people in a company, or between the employees of two companies working together in a joint venture, can create difficulties in terms of communication, teamwork, motivation, or coordination, and the impact on performance can be significant.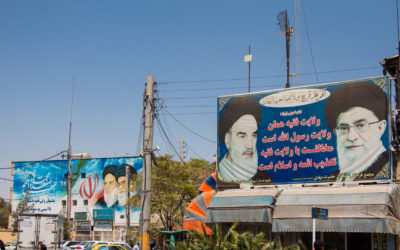 The unilateral withdrawal of the US from the Joint Comprehensive Plan of Action last week was not entirely unexpected, but is no less shocking for having actually happened.
read more