Bribery convictions hit an all-time high in the UK in 2017
The Bribery Act was brought into force in 2010. Until recently, prosecutions under the act have been minimal but recent statistics released from the Ministry of Justice indicate a marked increase in prosecutions.
Why might this affect you?
This is important if you have a business not just in UK, but overseas as well. The Bribery Act (the Act) is 'extra-territorial' so it means, for example, if someone in your company working overseas is suspected of bribing a foreign official they can be prosecuted in the UK. The fact they were not in the UK at the time is irrelevant, the law can still be applied.
Why have prosecutions increased?
New routes to identifying and prosecuting bribery offences were introduced in 2014 with a Deferred Prosecution Agreement (DPA) being one of them. This option for disposal is available to the Crown Prosecution Service as well as the Serious Fraud Office (SFO) and is an agreement between a designated prosecutor and an organisation facing prosecution. Both convictions and DPA's in 2017 have increased, including a DPA for Rolls Royce plc that concluded with a £497m penalty and a £141m payment to the US Department of Justice following the SFO's four-year investigation into conspiracy to corrupt and failure to prevent bribery. Further, a small company that was named only as XYZ Ltd, was ordered to pay £6.5m in penalties and disgorgement of profits.
Another reason the UK has seen a rise in convictions for bribery is 'self-reporting'. Just as self-explanatory as it seems, this is a process where a company can self-report in return for leniency with a fine or sentence and, subsequently, a DPA. The key incentives in DPAs and self-reporting are that companies may receive lesser sentences for assisting in investigations and they are better able to prepare for any backlash they may receive and its effect on business.
The Act also includes the offence of failing to prevent a bribe. Companies don't always have the capability to consistently and effectively monitor their staff's work. Without such monitoring processes in place, there is little defence when brought before a court.
Companies, and large public-interest companies in particular, should be aware that now there is also the EU Non-Financial Reporting Directive, requiring them to 'prepare a non-financial statement…[that] could include information on the prevention of human rights abuses and/or on instruments in place to fight corruption and bribery.' It is interesting to note that the regulations apply to companies and qualifying partnerships with financial years beginning on or after 1 January 2017.
So, what next for conviction rates?
The UK government, in January 2017, proposed a reform on the law surrounding bribery, corruption and fraud, in order to make the accountability and prosecution process easier. Should a reform be implemented, it's likely that the conviction rate will continue on its upward trend. This may be a trend that continues to climb in 2018 whilst companies, large and small, adjust to the requirements laid out in the EU Directive and any law reforms proposed by the government.
Salma Khidir is a Paralegal at Proelium Law LLP. She holds a Masters in Public International Law from Leiden University. Salma is Sudanese and is particularly interested in the geopolitics of the Africa and MENA region and its subsequent effects.
If you'd like further information, or to discuss working with us, you can get in touch via our Contact Us page
Read our latest news & articles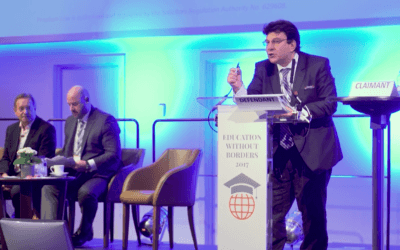 Proelium Law was asked to carry out a mock trial at Education Without Borders 2017, demonstrating the likely approach by a claimant's law firm should a claim for negligence against an organisation reach court.
read more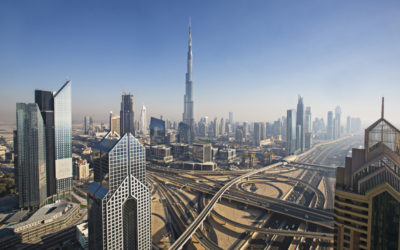 Cultural differences between people in a company, or between the employees of two companies working together in a joint venture, can create difficulties in terms of communication, teamwork, motivation, or coordination, and the impact on performance can be significant.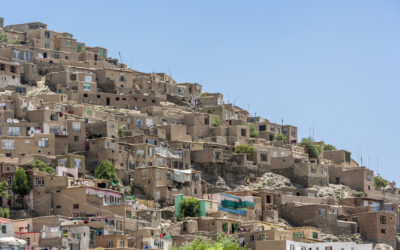 David Frend, barrister and consultant for Proelium Law has been featured in this month IN magazine and has given 7 tips for setting up a new venture in Afghanistan.
read more